MILO® HIDUP BOLA 2020
IS CANCELLED
We place safety as our top priority to ensure that all activities run smoothly.
 
Thus, as advised by the National Security Council and Malaysia Health Ministry, MILO® Hidup Bola 2020 has been cancelled. This is to guarantee everyone's safety. But don't worry, we'll meet again in the tournament next year when things get better.  

Please continue to stay active during the new norm with other MILO® exciting activities.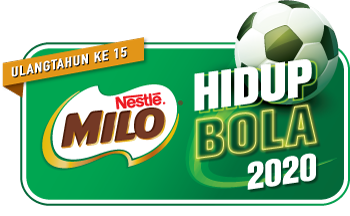 BROUGHT TO YOU BY: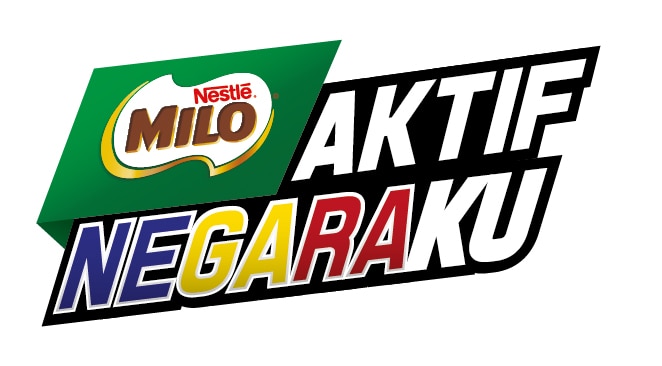 What started as a small futsal tournament, MILO® Hidup Bola has grown stronger every year to be a platform for young talents to shine. Entering its 15th year, MILO® Hidup Bola has produced thousands of promising footballers from all across Malaysia!

Encourage your child to be part of our tight-knit community and gain a lifetime of valuable knowledge from professional coaches or like-minded peers. Apart from local competition, your child could even compete at a global stage. Enrol now for a chance to play with international players and learn from coaches in Barcelona! 
 

MILO® Champions Cup
8 chosen U-12 players will get the opportunity to unlock their fullest potential as they  train under world-class FCBEscola coaches,  meet legendary FC Barcelona players, and compete against 10 other MILO teams from all around the world.  

MILO® Champions Trophy
Four chosen U-16 teams from the Grand Finale will battle against invited futsal clubs from other countries for the championship cup and a grand cash prize.