MADE WITH GOOD INGREDIENTS & GOOD INTENTIONS

We put into MILO® the same amount of care that you would when preparing a meal for your family. That's why our recipe is no secret! Our ingredients are carefully chosen to provide you and your family with vitamins, minerals and long-lasting energy to go further. Take a look for yourself at the natural goodness that goes into each mug of everybody's favourite drink.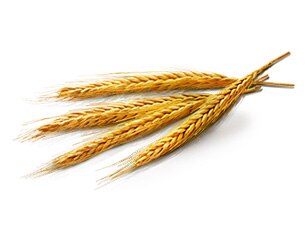 Malt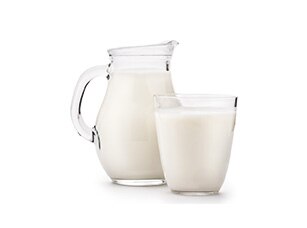 Milk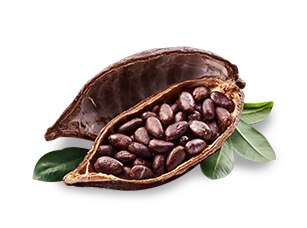 Cocoa
BURSTING WITH BENEFITS

MILO® contains ACTIV-GO®, a unique combination of PROTOMALT®, vitamins and minerals to provide an efficient release of energy and reduce tiredness to avoid that energy slump by the end of the morning. These nutrients are involved in energy metabolism process, muscle function and bone health.
is a malt extract from barley that provides energy and nutrients the body needs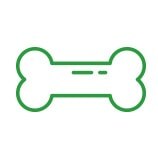 for development of strong bones and teeth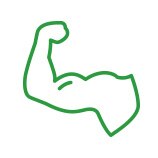 for growth and development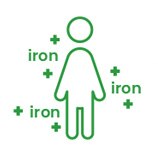 for the formation of red blood cells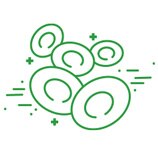 aids absorption of iron in the body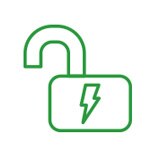 helps with efficient energy release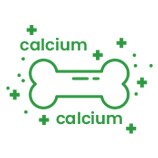 promotes the absorption of calcium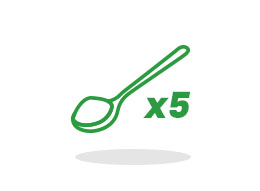 5 teaspoons of MILO® Powder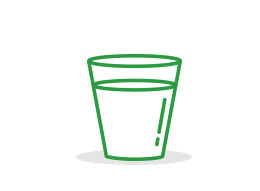 200ML of water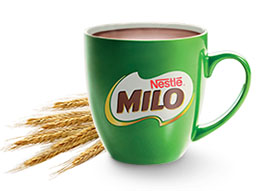 Your MILO® is ready to be enjoyed!