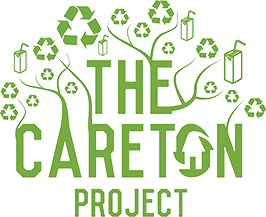 The name 'CAREton' is a combination of the word 'CARE' and 'CARTON'. The CAREton Project is a Used Beverage Cartons recycling campaign by MILO® UHT and Tetra Pak that transforms drink packs into 'green' roofing tiles and panel boards for those in need. It aims to raise awareness on recycling and how it benefits the environment as well as the communities around them.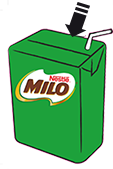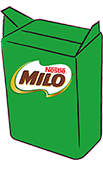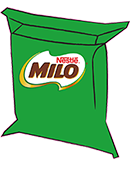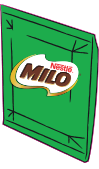 Then, send to collection centres!
And that's how you can help create a greener environment while helping those in need! Easy right? Start today!
HERE'S WHAT HAPPENS
Not only do you help create a greener environment, you are helping those in need too. Start today!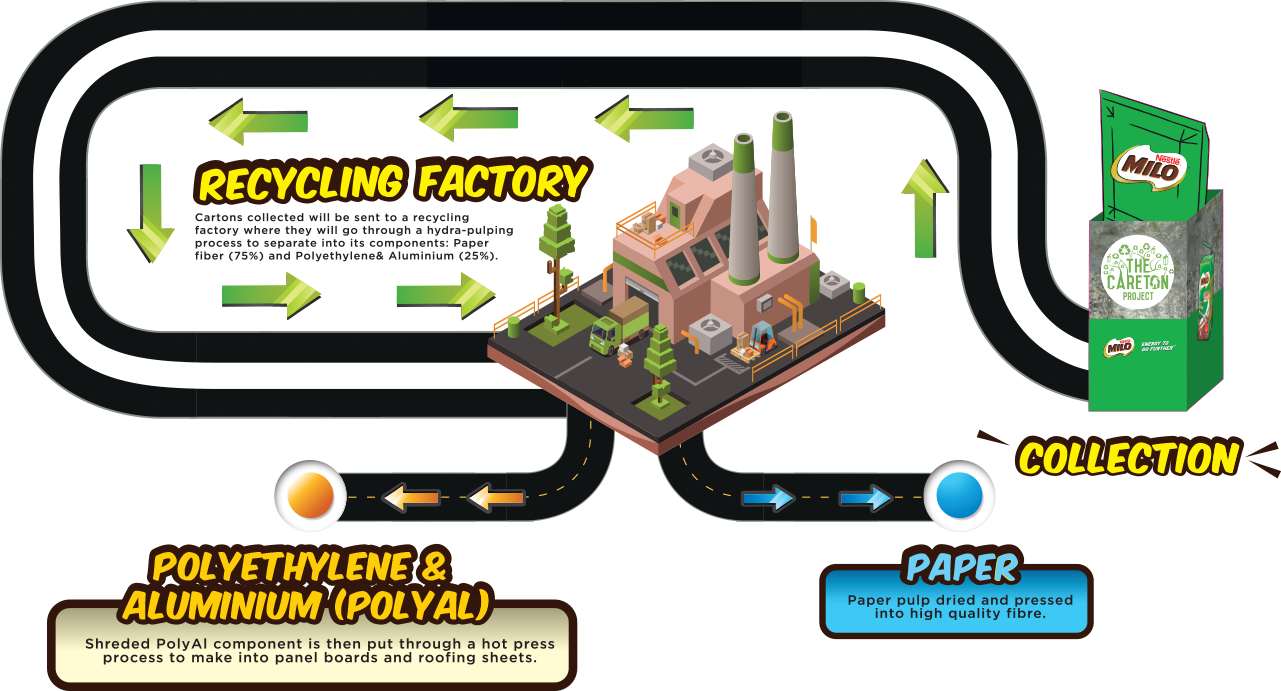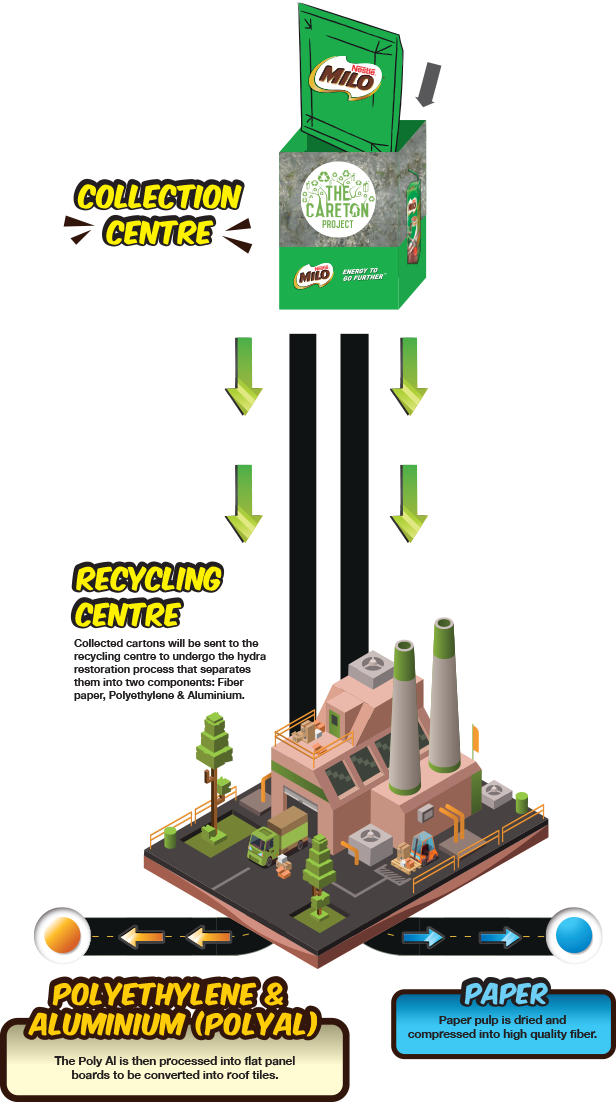 Find out where you can recycle our MILO® UHT Packages

See Locations
Other than the effort to preserve our environment, the CAREton project aims to aid in providing a roof over the heads for those in need. Join us in our efforts today!
It's really easy! Just fill in the registration form and a representative will get in touch with you to confirm your application. For more information, check out CAREton Collection Partners.