Win weekly savings accounts worth up to RM240,000
The world is changing rapidly and mums everywhere are constantly trying to keep up with family needs, from ensuring the kids get the best access to education to keeping them active for the sake of their future. We totally get that!
Which is why we are giving away rewards worth a total of RM240,000 in the form of savings accounts to our loyal consumers! These savings accounts aim to help mums everywhere improve the quality of life for their family, save up for their children's education and even start a new side-business from the comfort of their own home. 
Join today and save for goodness with the energy from MILO® UHT!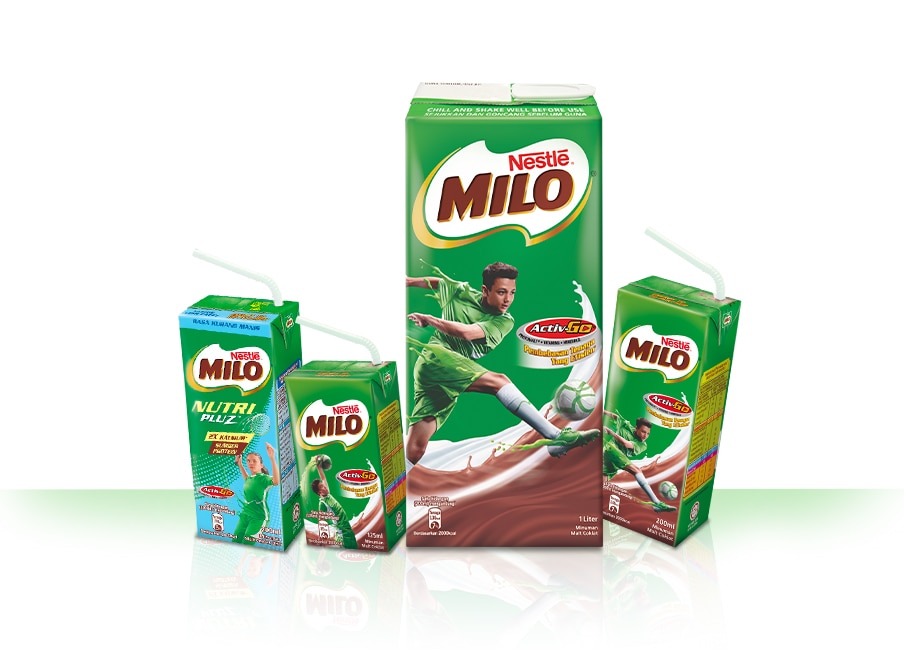 How To Join
Follow these steps to participate in the contest:

Step 1: BUY
Buy a min. RM4 worth of MILO® UHT products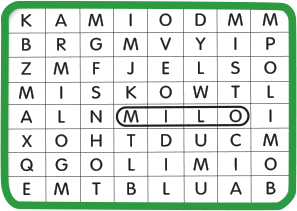 Step 2: ANSWER
How many 'MILO' can you spot in the crossword puzzle?
3 or 5

Step 3: SEND
Write your Full Name, MyKad No. and Answer on the original receipt and send it to 011-5873 1183 or post it to

Nestlé Products Sdn. Bhd. Peti Surat 8812, Pejabat Pos Kelana Jaya, 46798 Petaling Jaya, Selangor Darul Ehsan, Malaysia.