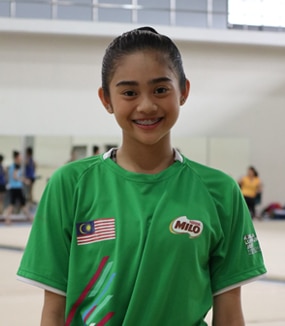 Izzah AmzaN
Stay Active While Prioritising Sports and Studies.

Despite her busy schedule, Izzah Amzan tries to balance both studies and sports. Overcoming challenges gives her strength to be more successful!
 
5 Inspirations from Izzah Amzan
Building character.
"Gymnastics taught me to be a courageous and disciplined athlete. Having these traits, I can ensure my performances are consistently excellent."
Determination of a champion.
Gymnastics can be very challenging, but it doesn't stop Izzah from thriving. Her strong determination gives her the fuel to chase her dreams.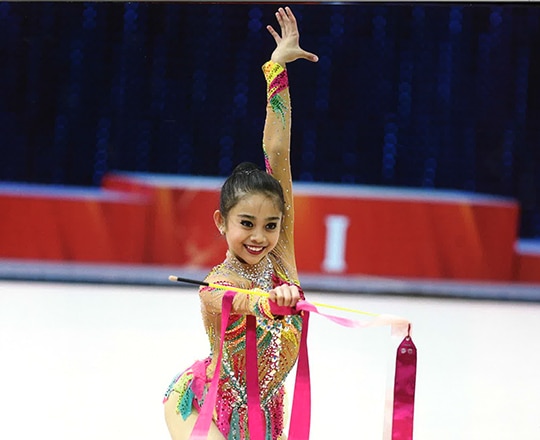 Appreciating family's support
"Support from my family gives me the confidence to keep going. I wouldn't be where I am today if it wasn't for their sacrifice and support."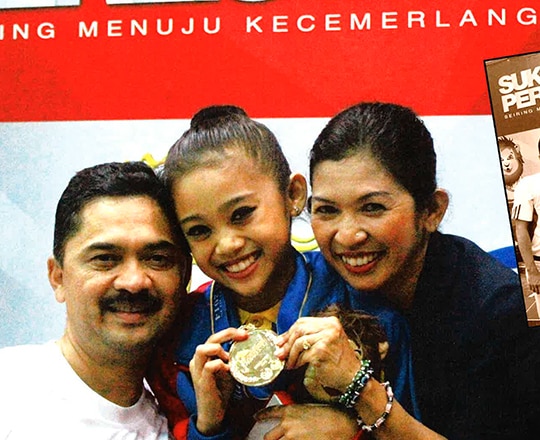 Grab every opportunity
Izzah's training schedule keeps her busy. However, she is still able to focus and perform well in her academics, even receiving the 'Excellent Student Award'.
Staying active as a lifestyle
"Being actively involved in sports can help oneself destress. So I keep myself positive by going ice skating or bowling ."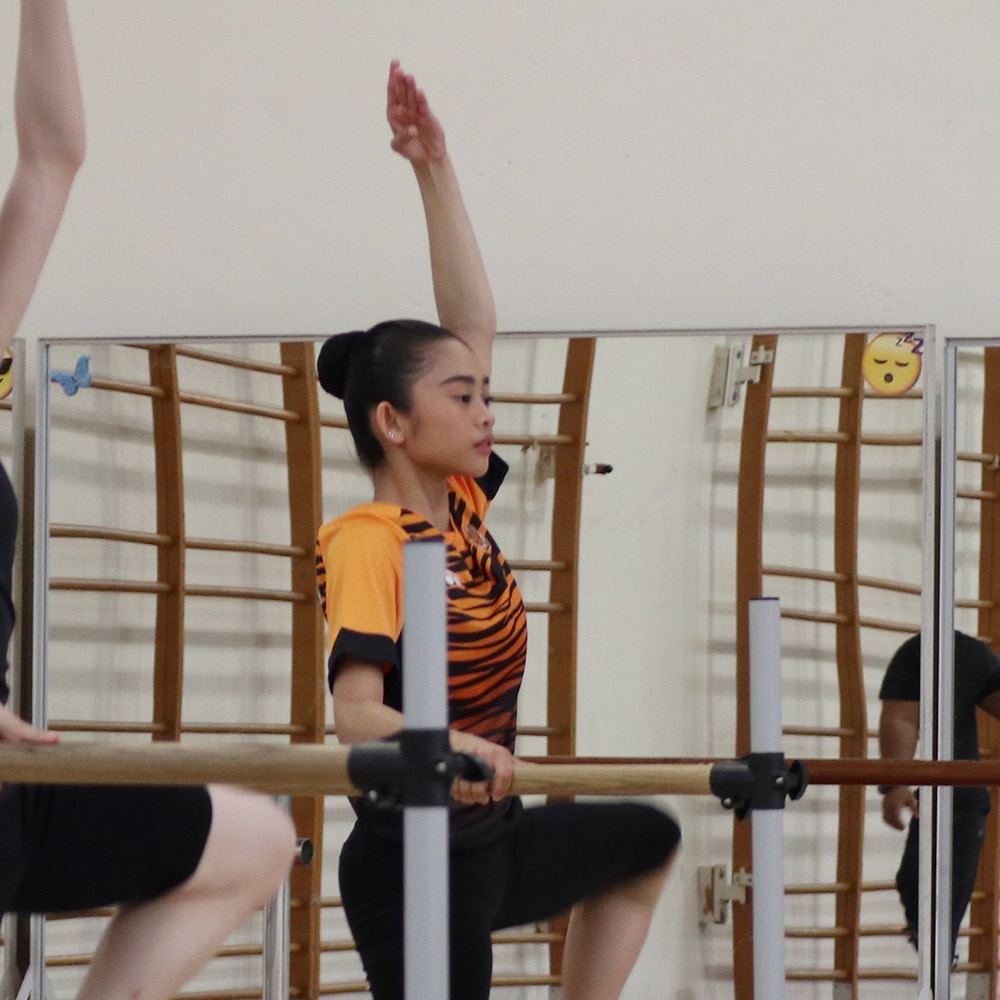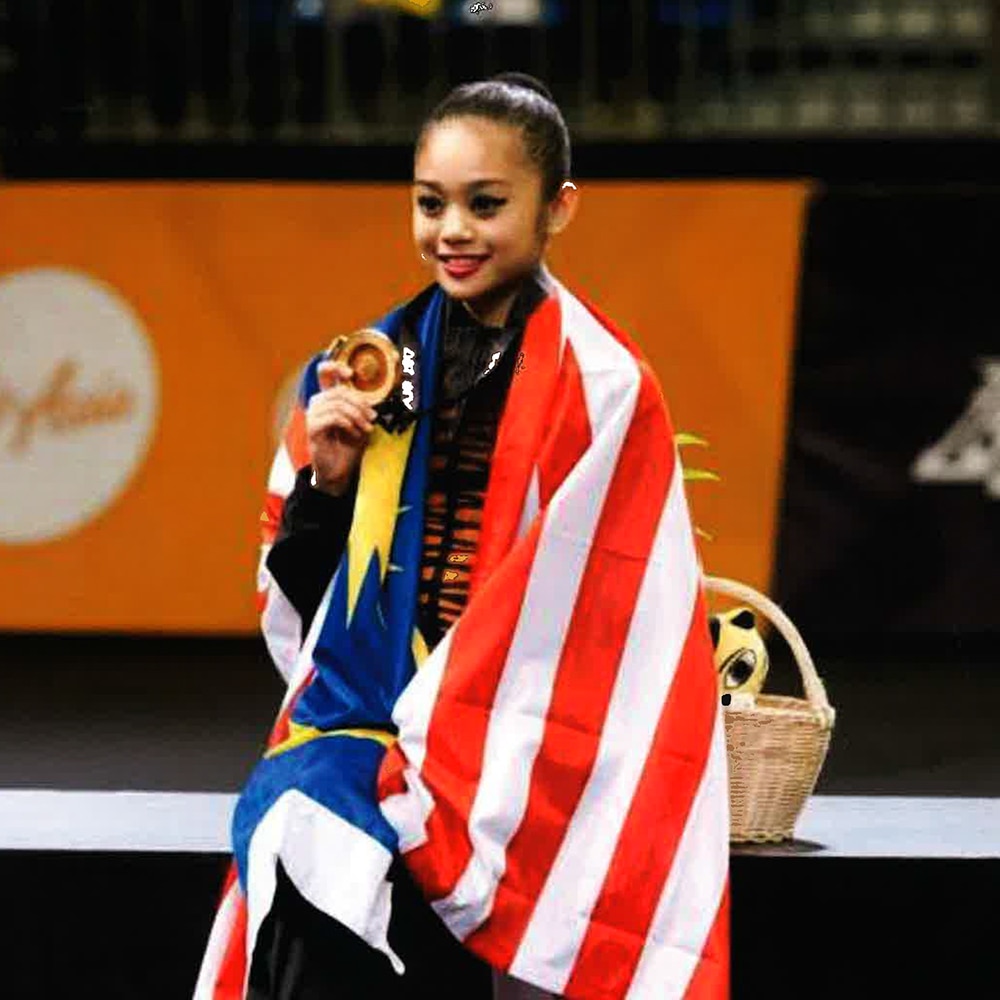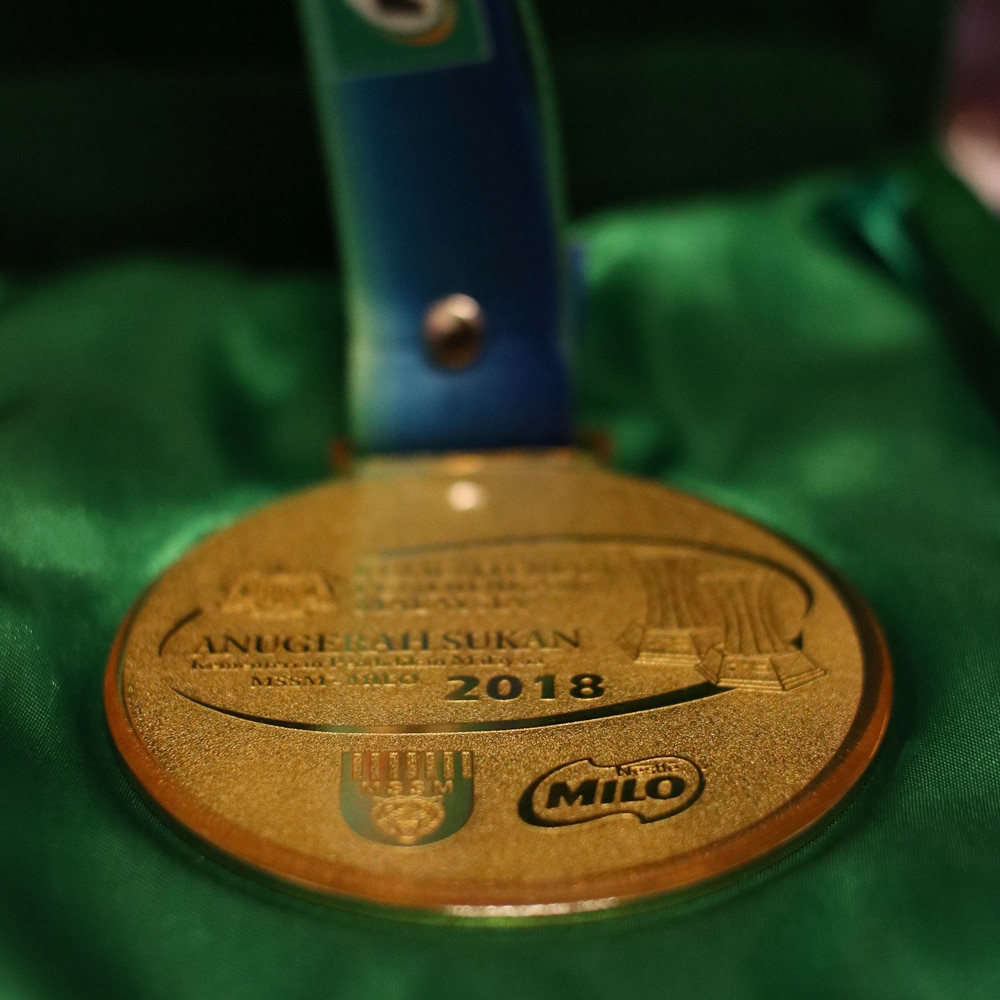 BENEFITS OF GYMNASTICS
Gymnastics is a sport that emphasizes on our physical flexibility and the balance of our form. The elements of gymnastics is evident in all sports, its mechanics are present in nearly every movement an athlete makes.
Every athlete requires overall strength and muscle flexibility in order to excel, and gymnastics is a great sport to build the foundation of a strong yet flexible physique. It is not enough to just rely on heavy lifting in the gym or long runs on the field, rather, gymnastics can be a supplementary sport to help athletes grow and be stronger in their own sports. Gymnastics is a sport that requires both poise and strength for a balanced form, training your body to be flexible to switch movements yet strong enough to hold you up.
Listen to what Izzah Azman from MILO® Generasi Aktif has to share about how she juggles between studies and sports as a student!
HAVE THE GRIT TO CHASE AFTER YOUR DREAMS
What does it takes to reach your personal goals? Perseverance, commitment and true grit are the keys to climb up the ladder of success. Having grit is having a flaming passion and perseverance to face challenges in the pursuit of his or her ambitions. MILO® Generasi Aktif is here to inspire you build physical strength and positive values to go further.
The road to success is not easy, but having true grit will help you reach your goals faster. Just like our icons in MILO® Generasi Aktif, having physical health and embodying a positive mindset will give you the strength to push you through the many challenges. How do you build a strong character and learn positive values that will benefit you in life? Be inspired by the MILO® Generasi Aktif — staying active and playing sports is the answer!
COURAGE
Having courage is to be brave individuals that is open to trying new opportunities and not be afraid to fail.
AMBITIOUS
Dream big and think big! Be inspired by the MILO® Generasi Aktif and be more committed in achieving your dreams.
PERSISTENCE
To persist is to have the desire to keep striving without the thought of giving up in order to achieve a goal — MILO® Generasi Aktif shows you how to do it!
EXCELLENCE
To achieve excellence is not the relentless pursuit of perfection, but is more of striving consistently towards a higher level of excellence in any field like our icons in MILO® Generasi Aktif.