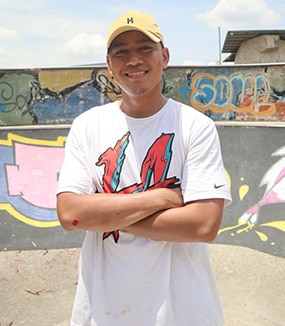 nabil ifwat
Challenging His Limits by Being Active.

Maintaining an active lifestyle made Kyo @ Nabil Ifwat more daring in exploring his physical limits. Parkour played a big role in shaping his character!
 
5 Inspirations from Nabil Ifwat
Parkour enables the mind to be more creative.
"Each parkour obstacle challenges the mind, and overcoming those challenges aren't easy. However, it trains me to think more creatively".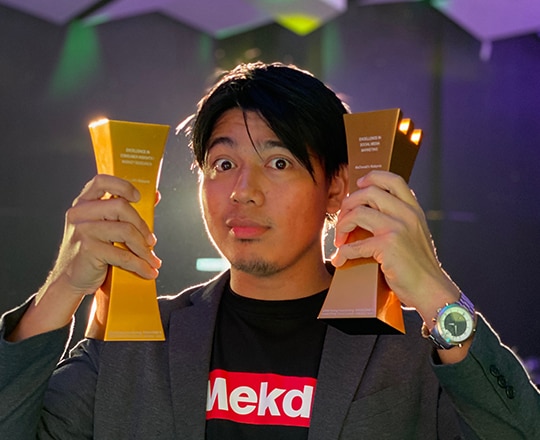 Confidence in leadership leads to many opportunities
Leading a parkour community has helped Nabil immensely in building his self-confidence. And that was a great advantage because now,  he is successfully leading his own company.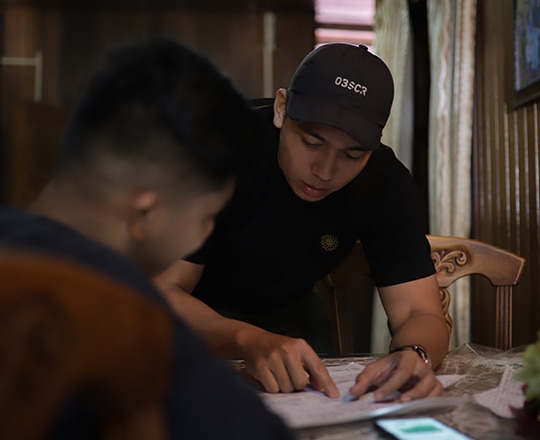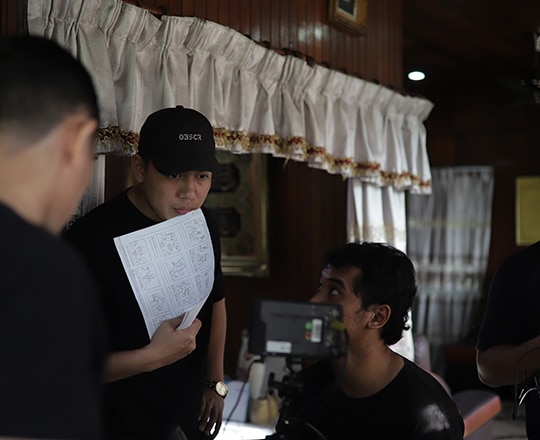 Encourages him to try out daring tricks
"This sport needs a huge amount of mental and physical strength. Which is why we need to practice our tricks with friends because they'll encourage us to be more daring."
Always get up when you fall
When it comes to parkour, Nabil never lets public criticisms break his spirit. In fact, it drives his passion even deeper and further.
Using YouTube as a sharing platform
"I will continue to share my parkour videos on YouTube - hopefully i can  inspire everyone out there to start living a more active lifestyle"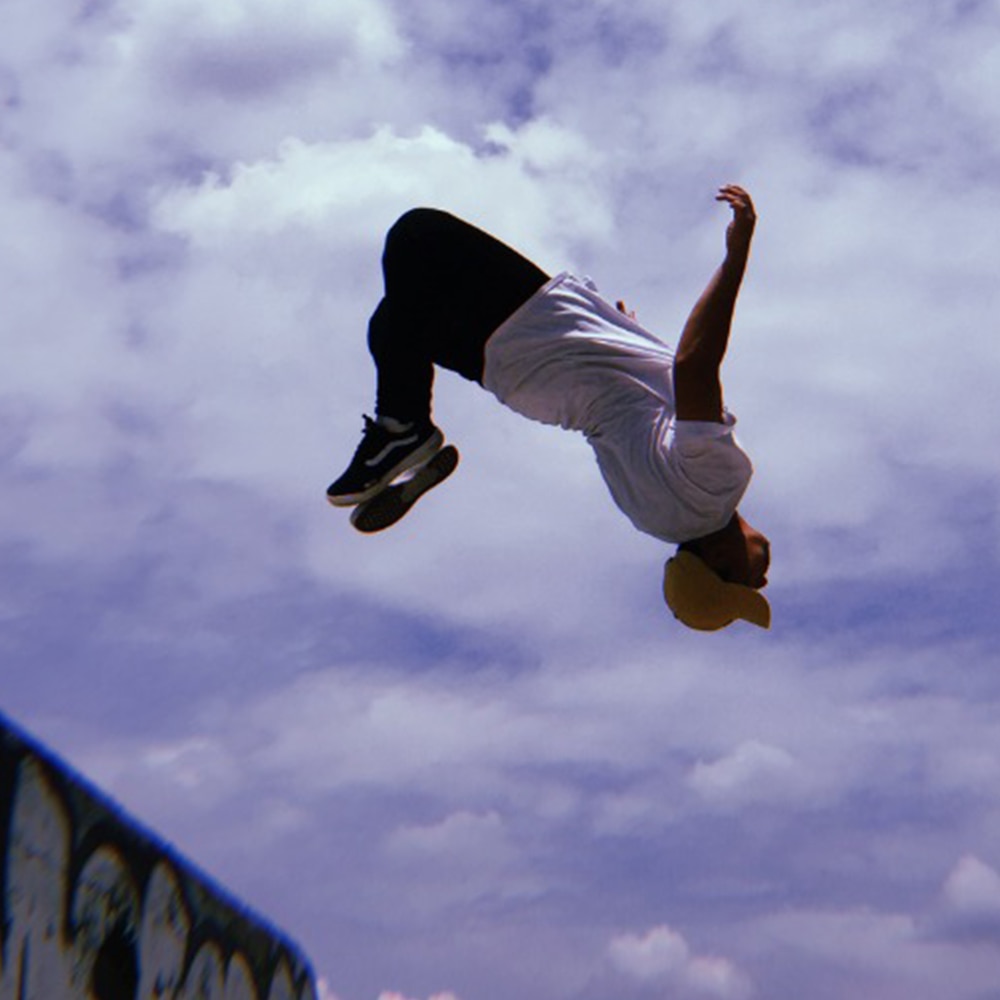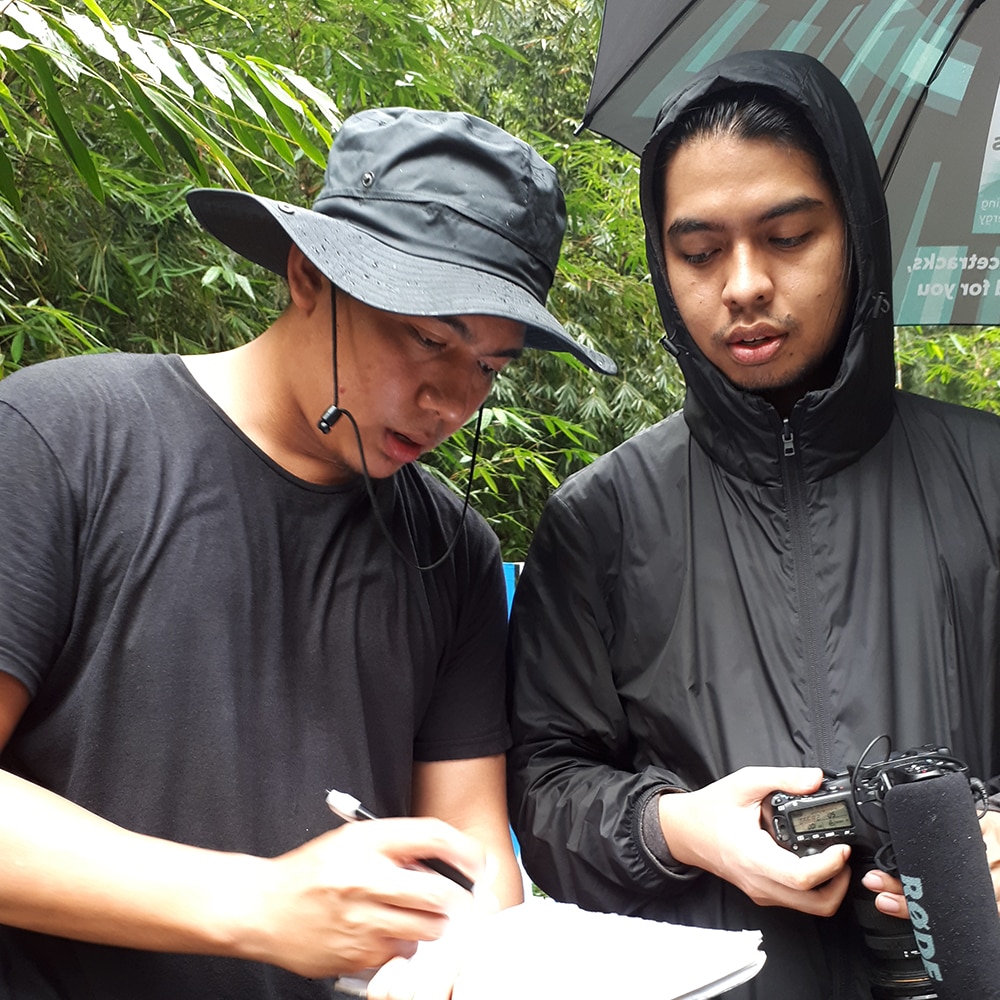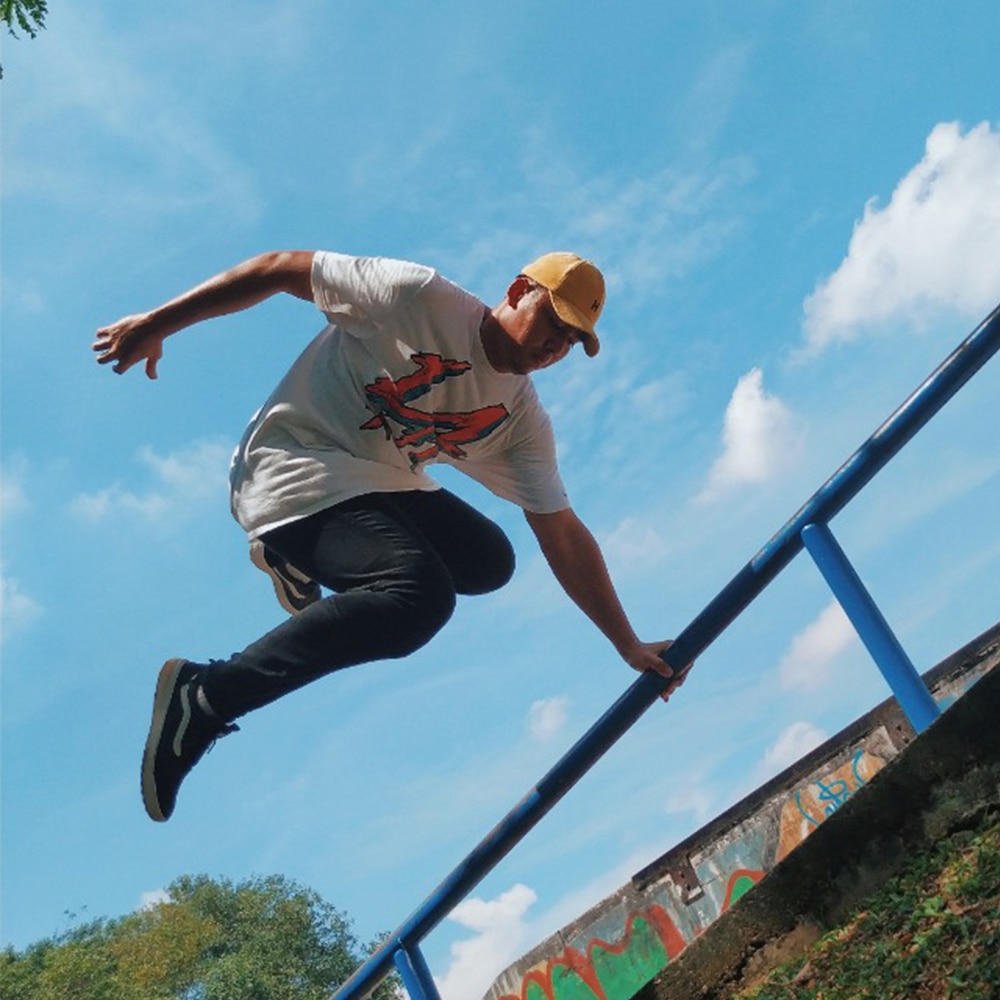 PARKOUR IS MORE THAN JUST STUNTS
Ain't no walls high enough and ain't no ledges narrow enough to stop parkour runners, they will overcome every obstacle with ease and flexibility! Parkour is a challenging and thrilling sport that combines different forms of movement like climbing, jumping, and running. The focus of parkour is your own strength, your flow and movement control along the path.
Parkour is a challenging full-body workout, combining elements from many different sports like running and climbing. The sport is very demanding because it requires strength as well as stamina, balance, and coordination to jump over barriers and balance on ledges. You have to summon up strength, endurance and agility to keep moving and overcome obstacles throughout your route. Besides that, parkour also improves your sense of coordination, strategic thinking skills and concentration as you have to be aware of the obstacles ahead and get a good sense for heights and distances.
Listen what Nabil Ifwat from MILO® Generasi Aktif has to share about his experience as a parkour runner! He is also a Youtuber that shares his parkour experience to inspire people to live a more active lifestyle, instilling the values of MILO® Generasi Aktif to stay active among his audience.
HAVE THE GRIT TO CHASE AFTER YOUR DREAMS
What does it takes to reach your personal goals? Perseverance, commitment and true grit are the keys to climb up the ladder of success. Having grit is having a flaming passion and perseverance to face challenges in the pursuit of his or her ambitions. MILO® Generasi Aktif is here to inspire you build physical strength and positive values to go further.
The road to success is not easy, but having true grit will help you reach your goals faster. Just like our icons in MILO® Generasi Aktif, having physical health and embodying a positive mindset will give you the strength to push you through the many challenges. How do you build a strong character and learn positive values that will benefit you in life? Be inspired by the MILO® Generasi Aktif — staying active and playing sports is the answer!