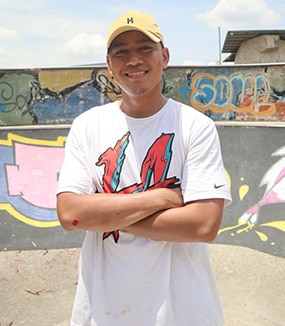 nabil ifwat
Challenging His Limits by Being Active.

Maintaining an active lifestyle made Kyo @ Nabil Ifwat more daring in exploring his physical limits. Parkour played a big role in shaping his character!
 
5 Inspirations from Nabil Ifwat
Parkour enables the mind to be more creative.
"Each parkour obstacle challenges the mind, and overcoming those challenges aren't easy. However, it trains me to think more creatively".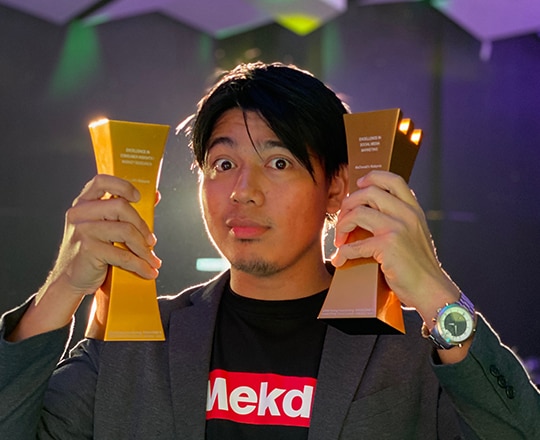 Confidence in leadership leads to many opportunities
Leading a parkour community has helped Nabil immensely in building his self-confidence. And that was a great advantage because now,  he is successfully leading his own company.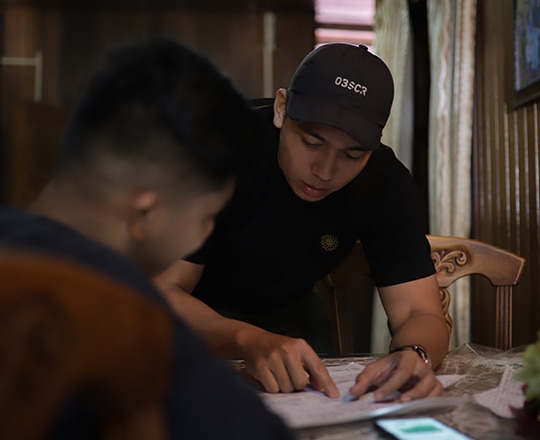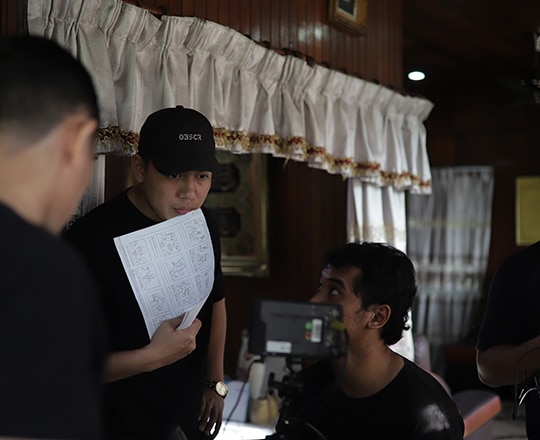 Encourages him to try out daring tricks
"This sport needs a huge amount of mental and physical strength. Which is why we need to practice our tricks with friends because they'll encourage us to be more daring."
Always get up when you fall
When it comes to parkour, Nabil never lets public criticisms break his spirit. In fact, it drives his passion even deeper and further.
Using YouTube as a sharing platform
"I will continue to share my parkour videos on YouTube - hopefully i can  inspire everyone out there to start living a more active lifestyle"