To celebrate #MILO70Tahun, we would like to invite all Malaysians to pass on the goodness with us at Konvoi Kebaikan MILO®! Take a stroll down memory lane by dressing up in vintage fashion and get a closer look at our MILO® Vintage Trucks starting from 22nd August - 4th October. Don't miss this once in a lifetime photo op with MILO® trucks from the 50s to the current designs. Don't forget to wear a face mask and practice social distancing too while you're there. 
See you there! 
Event Day Truck Line-Up
There will be 7 trucks available on the event day. Don't pass up the chance to witness our vintage trucks in person!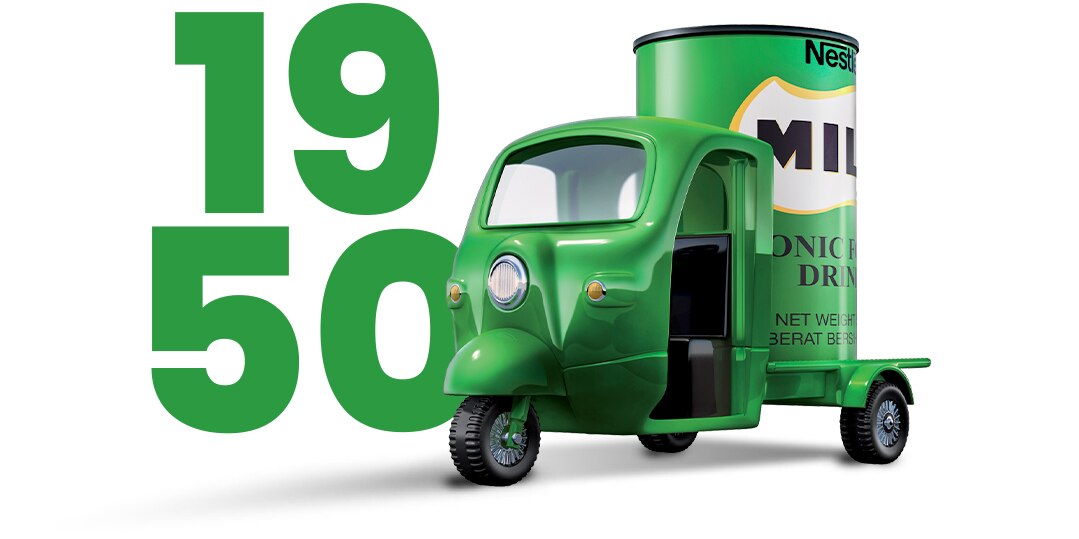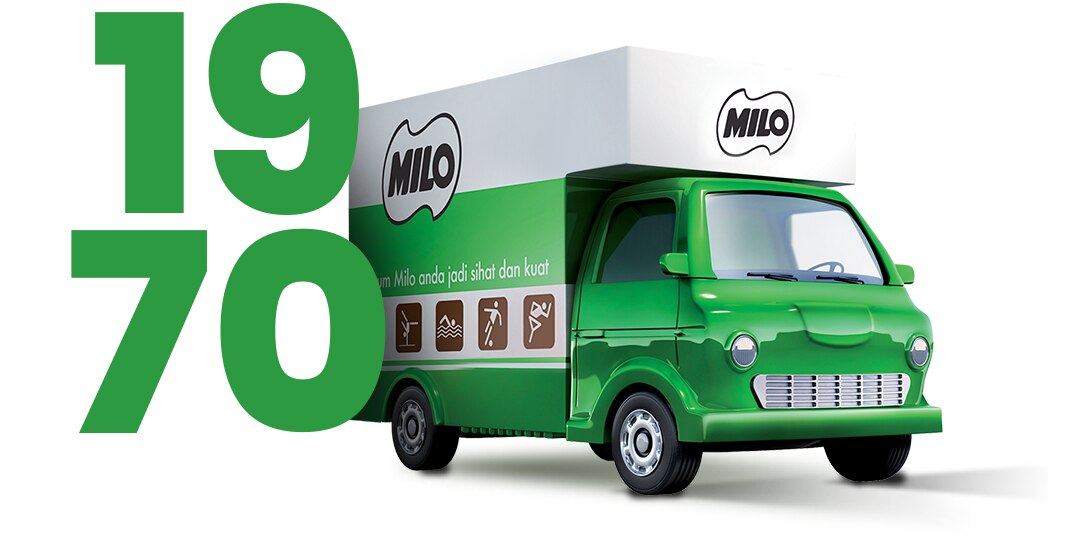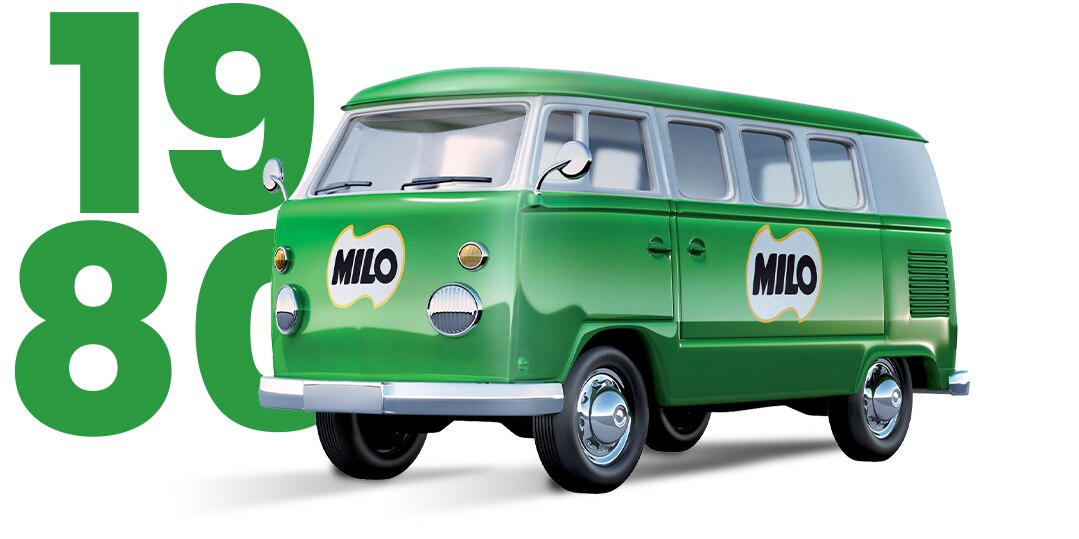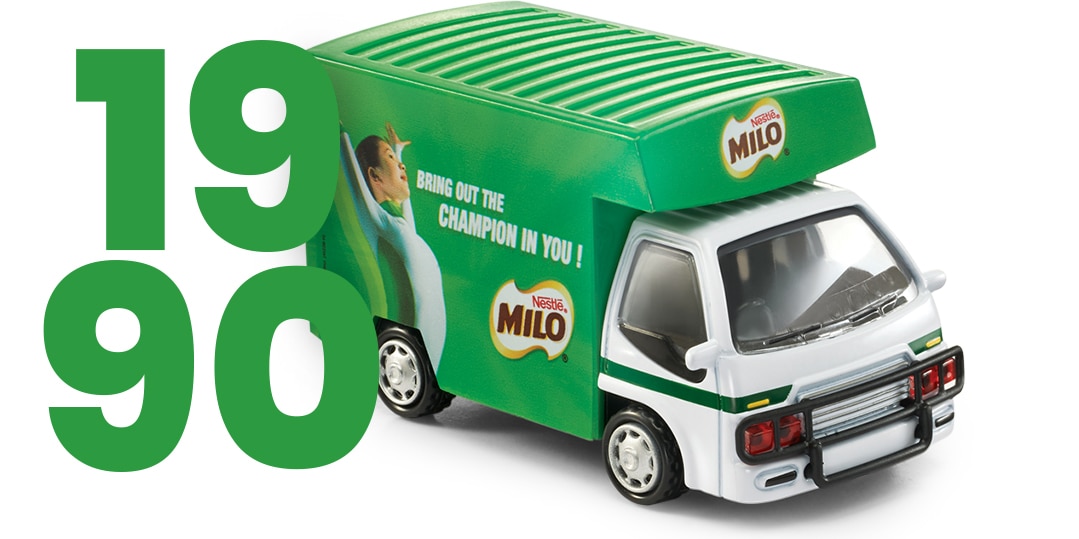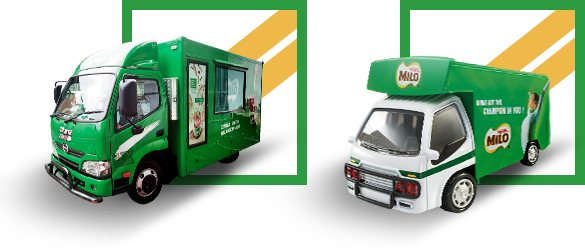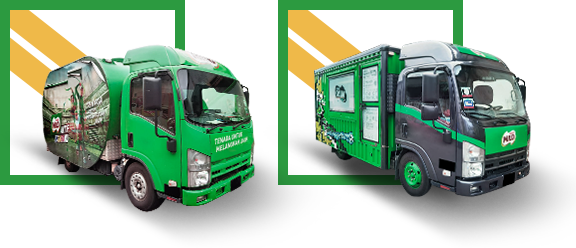 MORNING SESSION (8am - 10am)

-
 
EVENING SESSION (3pm - 6pm)

Pantai Cahaya Negeri,
Port Dickson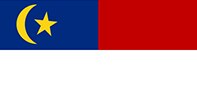 MORNING SESSION (8am - 10am)

Stadium Hoki Bukit Serindit
 
EVENING SESSION (3pm - 6pm)

Parkir Dataran 1 Malaysia,
Pantai Klebang
 
Pass On The Goodness With Us
Celebrate our 70th birthday with us by passing on the goodness! Come over to Konvoi Kebaikan MILO® and take part in the 'Passing On The Goodness' challenge for a chance to be featured in this video! Don't forget to hashtag #MILO70Tahun.