A MILO® THAT FITS INTO YOUR LIFESTYLE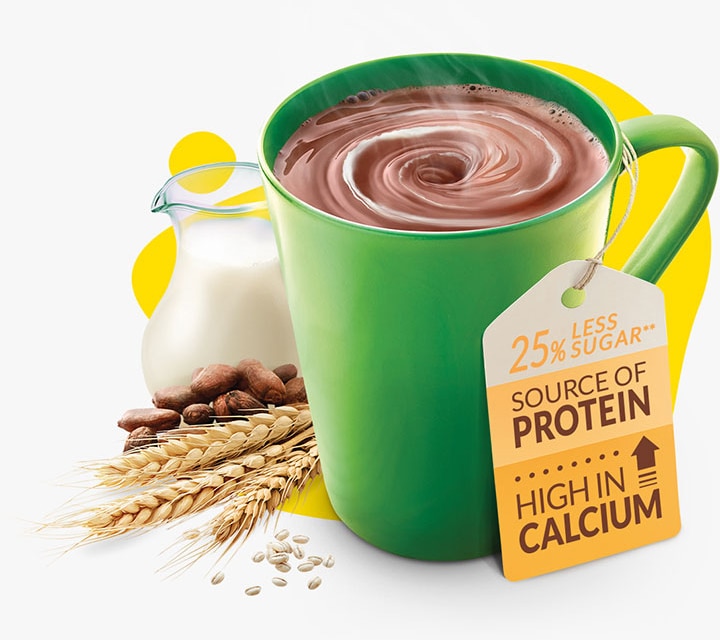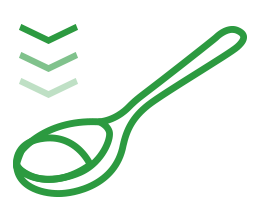 25% Less Sugar*
MILO® Less Sugar is formulated for consumers who love the distinguishable taste of MILO® but with less sugar.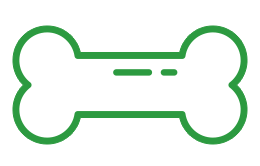 High in Calcium
To help maintain bone density.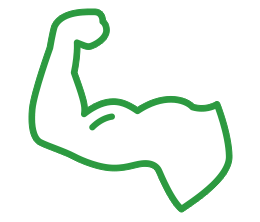 Source of Protein
For muscle and tissue repair from daily wear and tear.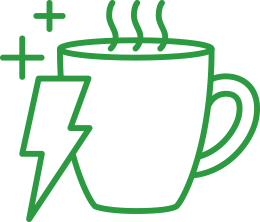 Nourishing Energy of MILO®
Packed with essential nutrients including Vitamin B that helps release energy efficiently from the food you eat.
*Compared to regular MILO®
HOW MUCH SUGAR IS IN MILO® LESS SUGAR?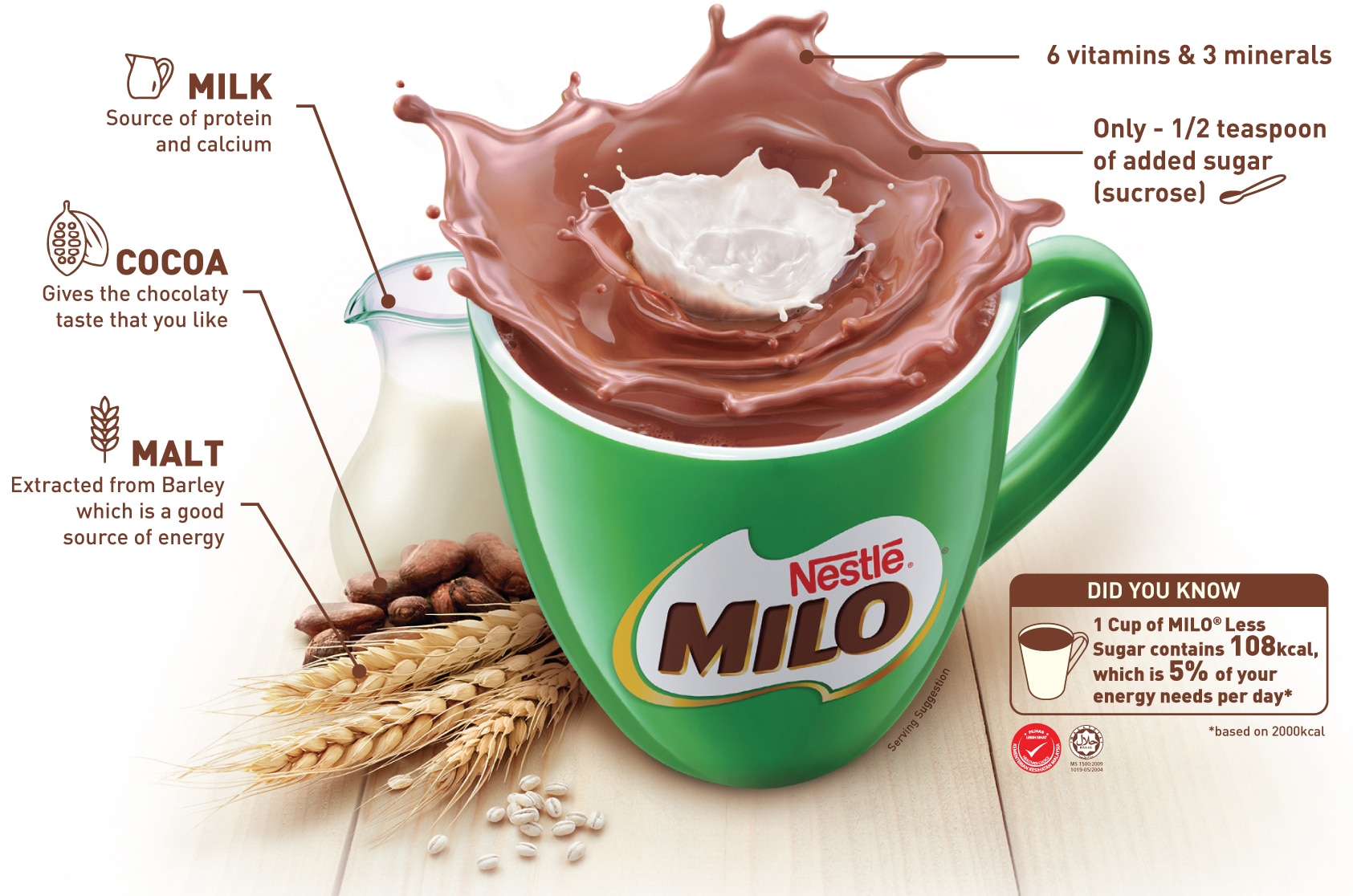 60% of the sugars in MILO® Less Sugar is coming from milk (lactose) and malt (maltose).
 
Per 100g
Per Serving (27g)
Total Sugars
including:
30.0g
8.1g
Sucrose
12.0g
3.2g
Lactose
9.0g
2.4g
Maltose
9.0g
2.4g
Sugar content in MILO® are all stated in the nutrition panel of all our MILO® products.
Nestlé Malaysia products do not contain high fructose corn syrup
MILO® meets the Healthier Choice Logo nutrient criteria outlined by the Ministry of Health Malaysia. This means that MILO® has lower fat and total sugar levels compared to other non-HCL products in the malted drink category.
ADDED SUGARS VS NATURALLY OCCURRING SUGARS:
WHAT'S THE DIFFERENCE?


Added Sugars
Sugars added during food preparation or processing like table sugar (sucrose).

Naturally Occurring Sugars
Sugars naturally present in food such as lactose in milk and fructose in fresh fruits & vegetables.
Total sugars is the sum of added sugars and naturally occurring sugar in your food products.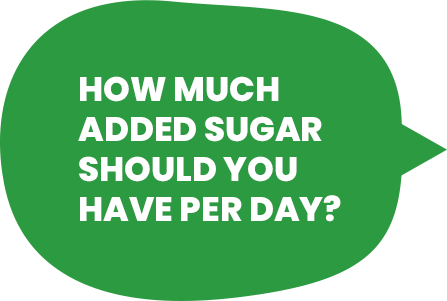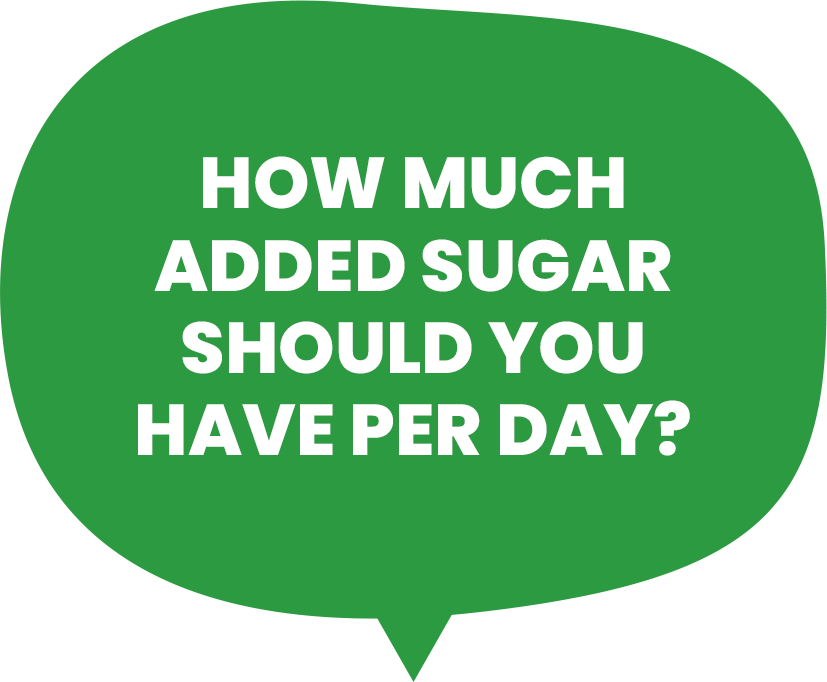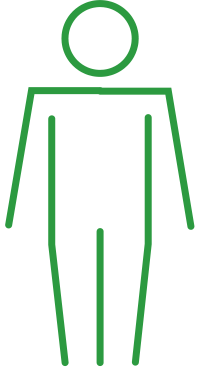 Adults
Maximum 10 teaspoons***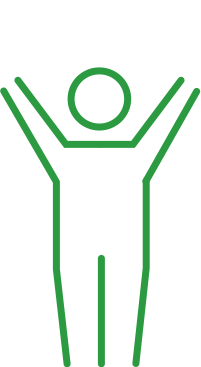 Children
Maximum 8.5 teaspoons***
***As recommended by World Health Organisation (WHO) and Malaysian nutrition guidelines, based on 2000kcal (Adults) & 1700kcal (Children)


Fruits, veggies and dairy products contain sugar and bring along many beneficial nutrients, so you don't have to cut sugar entirely from your diet. Just remember to consume these foods according to the Malaysian Food Pyramid.
 
The new MILO® Less Sugar is made to fit your tastes and preferences. Now, you can enjoy the goodness of MILO® with less sugar, for an active and energetic lifestyle.