THE NEW MILO® HI-FIBRE
MILO® Hi-Fibre helps you meet your daily nutritional needs with a much higher fibre content and ~½ teaspoon sugar per serving without compromising on the great taste of MILO®! ​

Start your day with the goodness of MILO® Hi-Fibre and keep your active lifestyle going.​

Step forward bravely now with the energy from MILO® Hi-Fibre!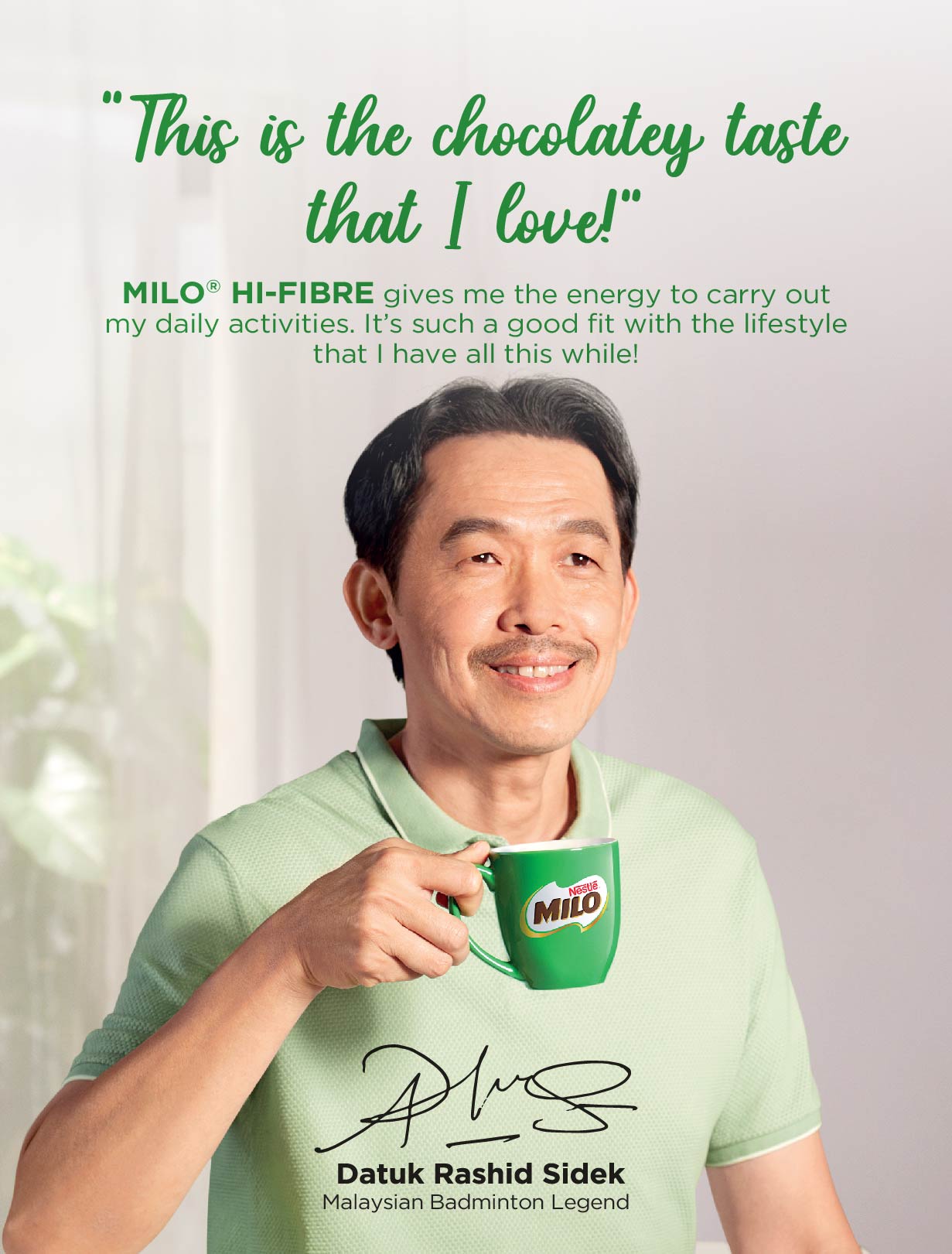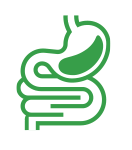 HIGH IN FIBRE​
Each serving (30g) of MILO® Hi-Fibre contains 3.7g of fibre, which meets 12% of your fibre needs per day*.​
*Based on 30g of fibre per day. RNI 2017 recommends 20-30g fibre per day.

~½ TEASPOON OF SUGAR (SUCROSE)*​
Each serving (30g) of MILO® Hi-Fibre contains only about ½ teaspoon of added sugar compared to the regular MILO® powder.
*2.9g sucrose per serving, 1 teaspoon = 5g​

GREAT MILO® TASTE THAT YOU LOVE ​
There is nothing like the original MILO® taste loved by generations!​

MEETS THE CRITERIA OF THE HEALTHIER CHOICE LOGO

THE SAME NUTRITION AND GOODNESS OF MILO®!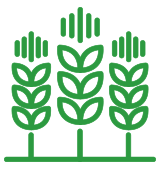 MALT BARLEY
Extracted from barley which acts as a good source of energy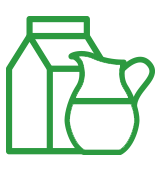 MILK
Source of protein & calcium
COCOA
Gives the chocolate taste you like

ACTIV-GO®
Special mix of PROTOMALT®, 6 vitamins & 3 minerals