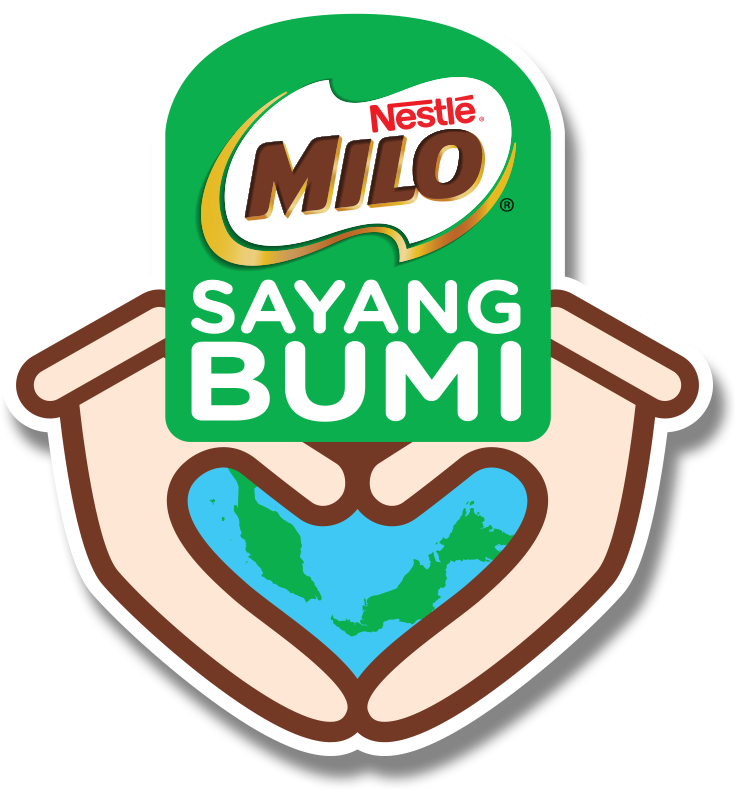 WHAT IS MILO® SAYANG BUMI?
For over 70 years, MILO® has been nourishing Malaysians from all walks of life with the nutritious energy to go further. MILO® has called Malaysia home, but our home now is calling for our urgent action. Millions of Malaysians enjoy MILO® every day - which means every day, we can inspire Malaysians to take action for our planet. 

MILO® Sayang Bumi is our promise to embrace environmental sustainability by taking active steps towards making our products and processes more eco-friendly for the good of our planet. It is our starting point for a journey ahead to provide for a greener earth. With opened arms, MILO® would like to invite you to join our journey for a greener and more sustainable earth.
LIKE A JOURNEY OF A THOUSAND MILES, IT BEGINS WITH A SIMPLE STEP
Plastic pollution and climate change are threatening the sustainability of our planet and our future generation. But there is something we all can do if we channel all our energy and effort for the common good of our people and our planet, today.

Through this campaign, we will be introducing eco-friendly initiatives for Malaysians to take action towards contributing to Nestle's global ambition to strive for zero environmental impact in its operations by 2030. Our impact goals are: 
Reducing plastic waste in landfills and waterways 
Reducing production of plastic 
Promoting the use of renewable energy source

These are some of our initiatives that will work towards achieving these impact goals:
WHAT WE CAN DO TODAY!
What we are doing today will have a lasting impact tomorrow, which is why now is the time for all of us to come together to protect the environment. Even if we start small, by combining our efforts and channeling our energy to adopt more eco-friendly practices for good, we can all make a difference. Join our initiatives today and let's take care of planet earth together!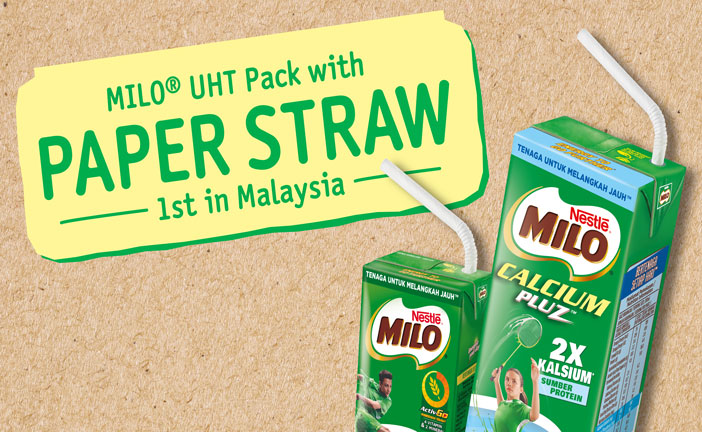 Learn about the eco-friendly beverage packs that aims to reduce single use of plastic.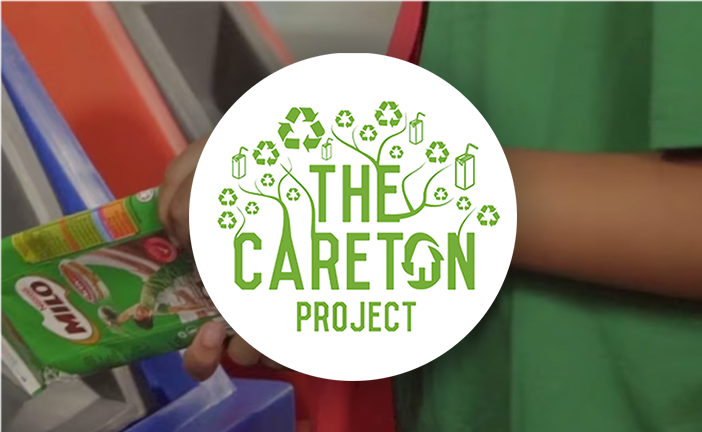 Save the earth one pack at a time! Find out how we transform drink packs into roofing tiles and panel boards for those in need.