Environmental sustainability is one of the biggest issue facing our planet today.

As a leading Food and Beverage Company, Nestlé Malaysia wants to play a part in conserving the environment by constantly innovating and developing our products to be more eco-friendly and sustainable.

We pledge to make our packaging 100% recyclable or reusable by 2025. As of now, two thirds of Nestlé Malaysia's total plastic packaging is designed for recycling, which can be processed and used to build roof tiles or panels for those in need of a shelter.  

Start recycling today and join us in creating a more sustainable lifestyle and environment!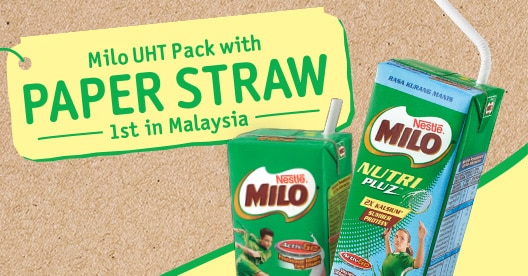 Find out about our sustainability efforts in minimising the usage of single-use plastics.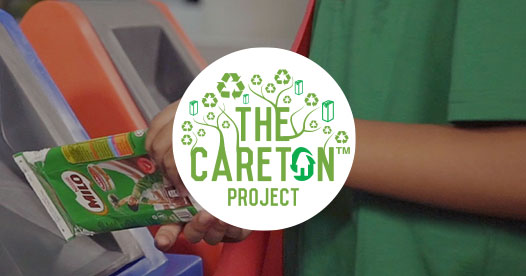 Find out how you can help those in need through recycling with MILO® CAREton Project.