FROM MYTH TO HOUSEHOLD BEVERAGE

Here's the fun story behind MILO® - it began as an ancient Greek myth!
Imagine being so strong, you could lift a bull onto your shoulders. Well, it is said that in the 6th century BC lived Milo of Croton, an athlete strong enough to do just that. And it was with that strength that he successfully won six Olympic events and many other titles.
Fast forward to 1934 during The Great Depression where many children were suffering from poor diets and malnutrition, inspiring Nestlé Australia food scientist Thomas Mayne to develop a powdered chocolate malt drink designed to help build their energy. And in the spirit of Milo's myth, came the brand and beverage that would eventually become world-famous – MILO®.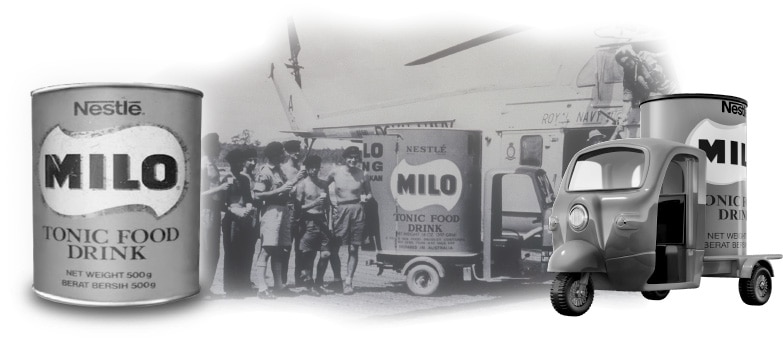 Today, MILO® is made in over 24 factories around the world and sold in more than 40 countries and its unique choco-malty taste is loved by Malaysians young and old alike. MILO® is the familiarity you seek in the morning, or even when hanging out with friends at the mamak watching a football match.
But how do we ensure the goodness and delicious taste of every serving of MILO®? Well, we start by sourcing and using only natural ingredients for wholesome and balanced nutrition. We also maintain high quality control over our manufacturing process to ensure the MILO® that gets into your mug is only filled with good stuff.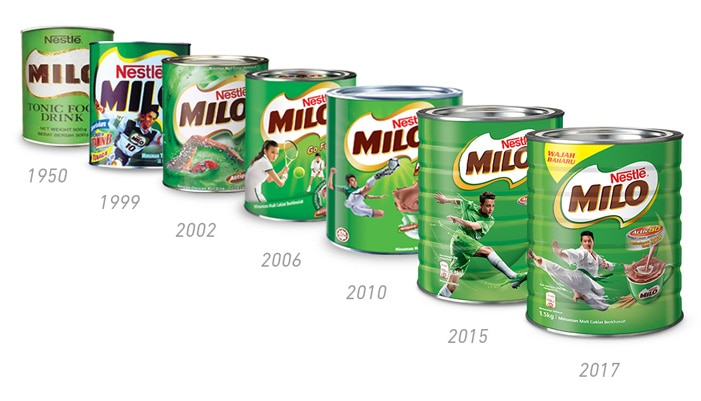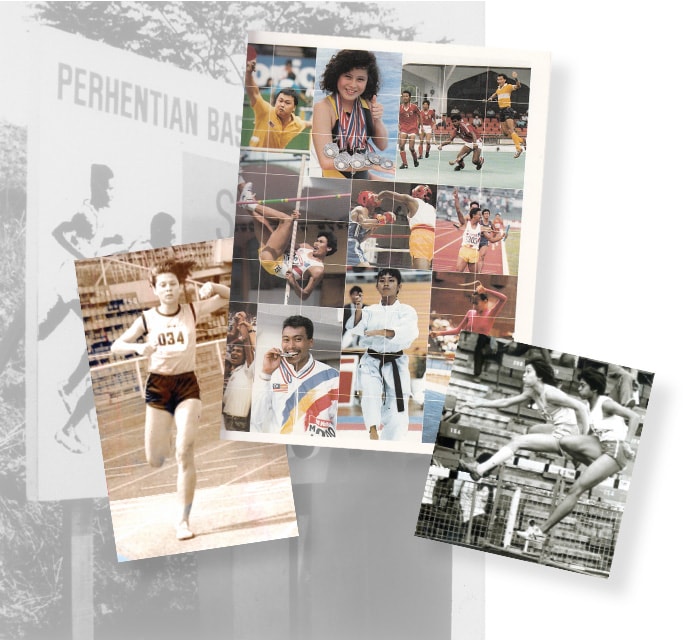 MILO® has grown alongside our nation and been a part of Malaysia's sports heritage for over 60 years. As a matter of fact, many of our national athletes began their sports careers through one of MILO®'s grassroots sports program.
But beyond that, MILO® also strives to inspire everyday Malaysians to be all that they can be. Our mission is to fill you with energy – not just positive energy that gives you the self-belief to perform at your best, but also physical energy to get through your increasingly active, busy days. MILO® supports your drive to succeed and embodies the positive attitude and values you'll need to get there so that you can enjoy the true achievement of reaching your personal best in sport and in life.


CELEBRATE MALAYSIA with the LIMITED EDITION MILO® JALUR GEMILANG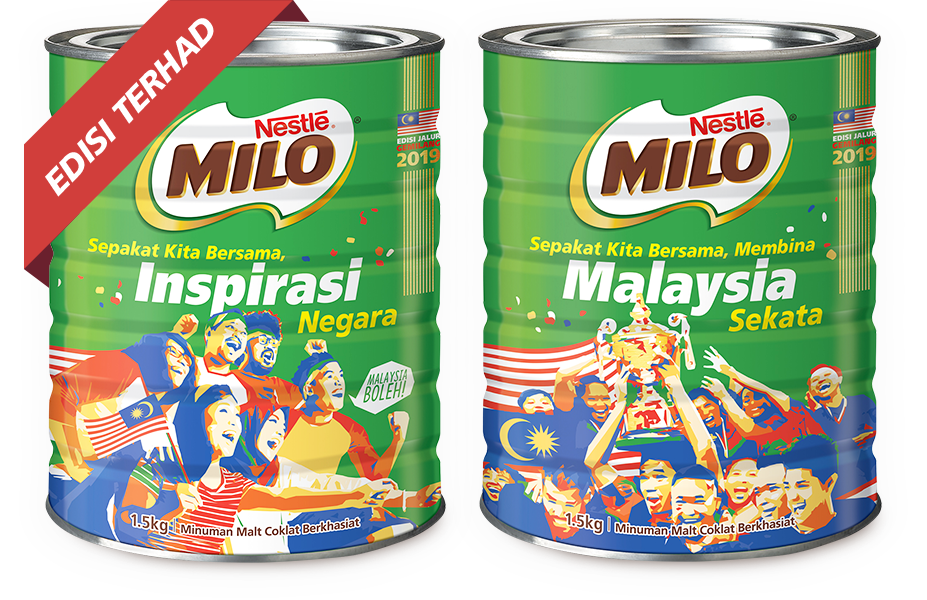 Malaysia is not only unique because of its diversity, it is also because despite the difference in backgrounds and culture, we still maintain our understanding of each other, our unity, and love for our nation especially when it matters the most.
In conjunction with the national month, MILO® - with the taste that unites Malaysians - gives you more reasons to come together and celebrate our moments of unity with the Limited Edition Jalur Gemilang Tin. Show your love for the country and grab this special collection!
Get it online or at selected retail outlets now!
Shop Now at Lazada
Shop Now at Shopee
FREE MILO® ON MALAYSIA DAY
Despite our differences, we are still united by many similarities. One of them is our love for MILO®. This is why we would like to celebrate Malaysia Day, with you and the taste of MILO® that's loved by all. So come with your family and friends this 16 September to these selected locations for your free cup of MILO®*:

*Get it while it last