Buy & win exclusive prizes worth more than RM550,000!

MILO® Hidup Bola returns with an exciting contest for all MILO® fans out there! Now's the time to join in MILO® football fever and stand a chance to win exclusive prizes worth more than RM550,000 including a Sony Playstation 5 and Sony 65" TV!

Don't miss this golden opportunity today! For any inquiries or further information, contact us via MILO® Malaysia social media accounts on Facebook / Twitter / Instagram.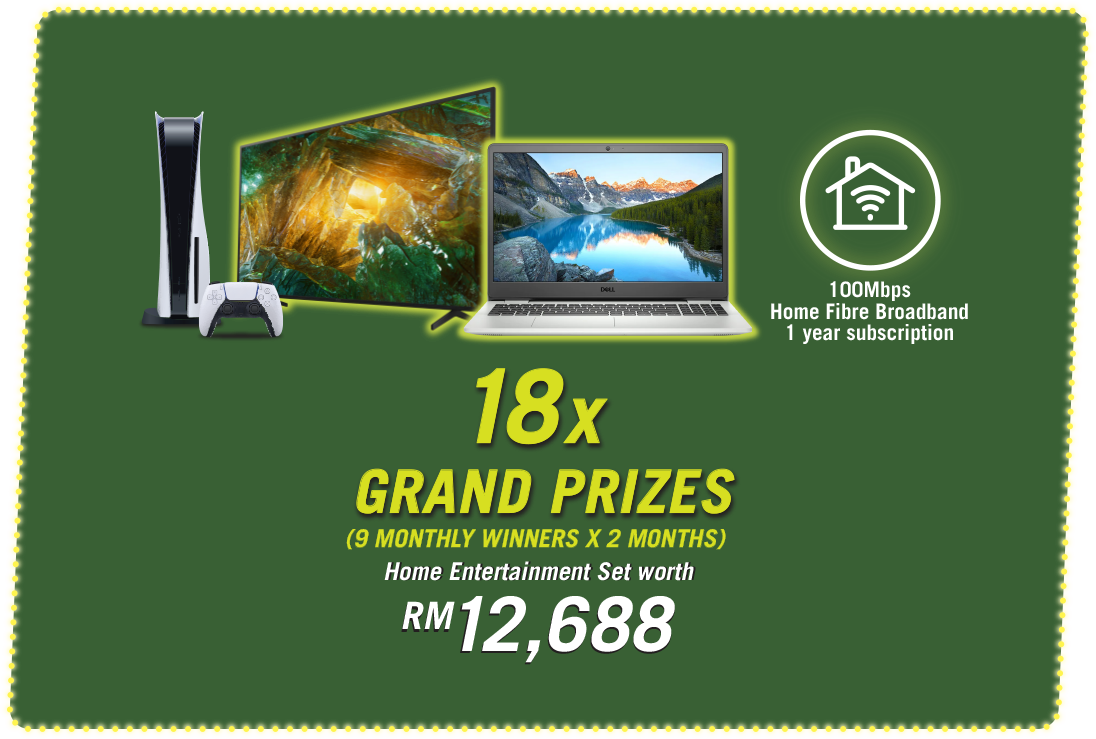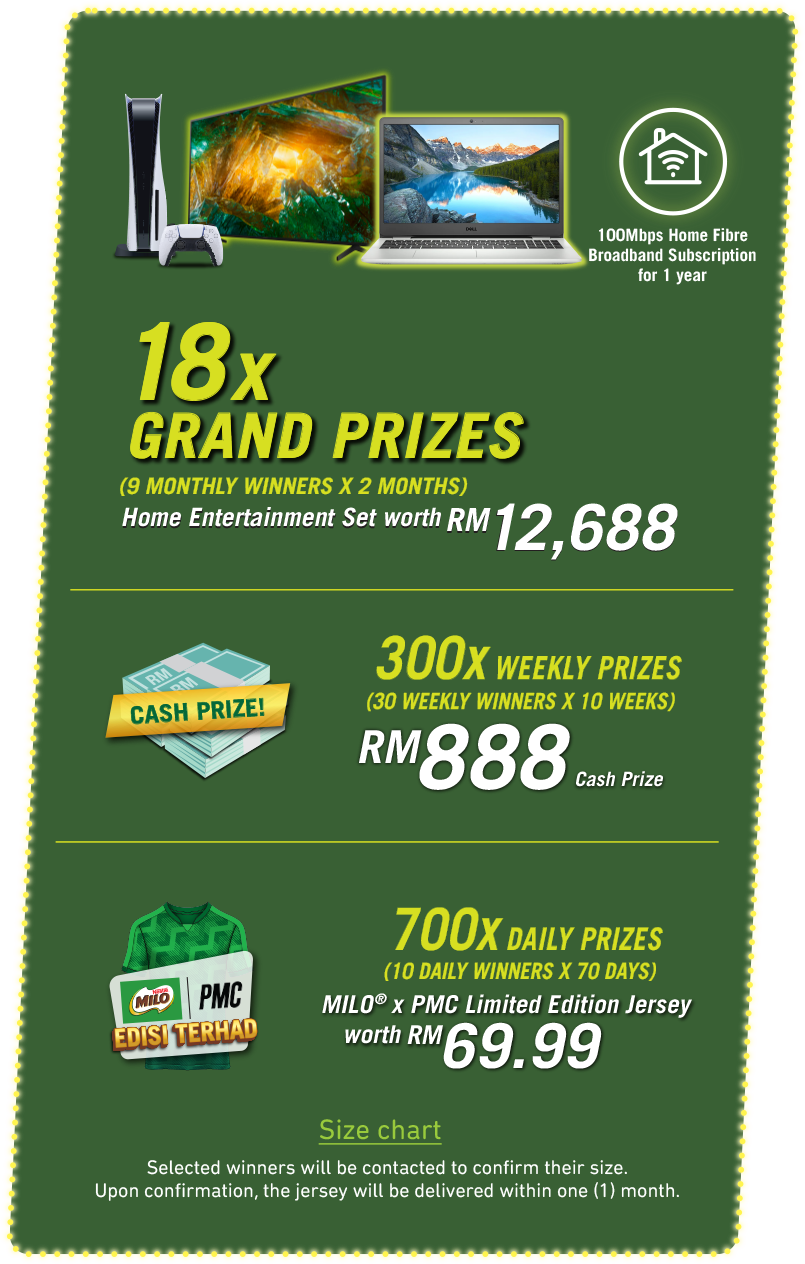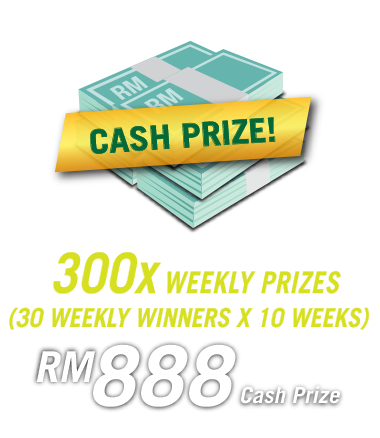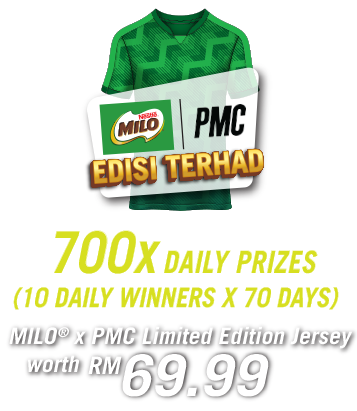 Size chart
Selected winners will be contacted to confirm their size.
Upon confirmation, the jersey will be delivered within one (1) month.
STEP 1: BUY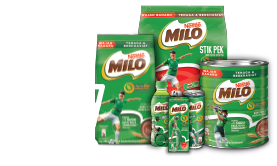 Purchase any Nestlé MILO® products worth RM10 in a single receipt.*
STEP 2: SUBMIT


Write your full name, MyKad number and email on the receipt.
Next, submit a snapshot of your receipt to 018-388 6332** via WhatsApp and keep the receipt as your proof of purchase.
Receipt Sample
Whatsapp Now
OR


Complete the contest participation form and post to the PO Box along with proof of purchase.
 
PO Box:
PERADUAN MILO® HIDUP BOLA
NESTLÉ PRODUCTS SDN. BHD.
PETI SURAT 8113,
Pejabat Pos Kelana Jaya,
46782 Petaling Jaya.
Download form
Original receipt must include a purchase of MILO® products worth
RM10 and above throughout the Contest Period.
*Every RM10 will be given 1 Serial Number
*Every RM20 will be given 3 Serial Numbers

**ATTENTION: Ensure your WhatsApp submission contains ONLY 1 snapshot of your receipt.
Ensure your receipt snapshot and details are correct and readable.