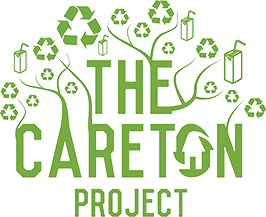 The name 'CAREton' is a combination of the word 'CARE' and 'CARTON'. The CAREton Project is a Used Beverage Cartons recycling campaign by MILO® UHT and Tetra Pak that transforms drink packs into 'green' roofing tiles and panel boards for those in need. It aims to raise awareness on recycling and how it benefits the environment as well as the communities around them.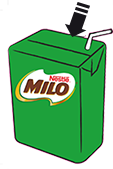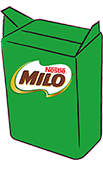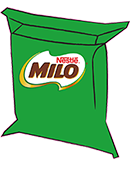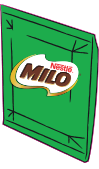 Then, send to collection centres!
And that's how you can help create a greener environment while helping those in need! Easy right? Start today!
HERE'S WHAT HAPPENS
Not only do you help create a greener environment, you are helping those in need too. Start today!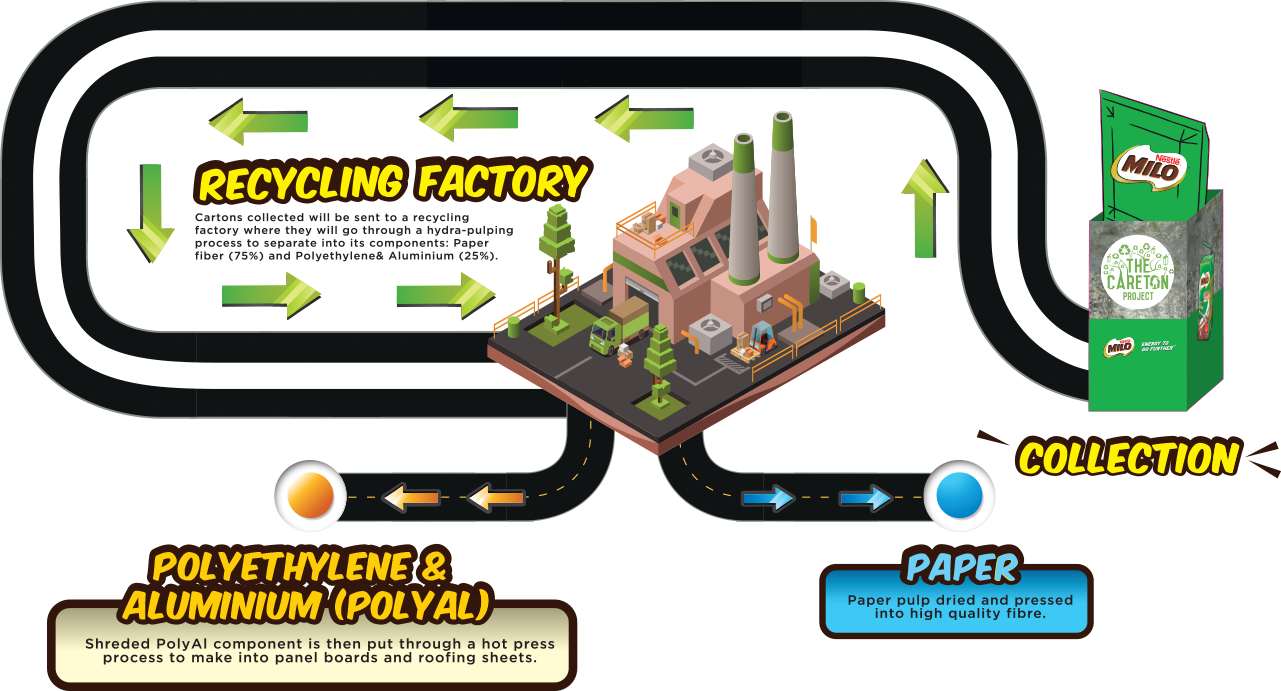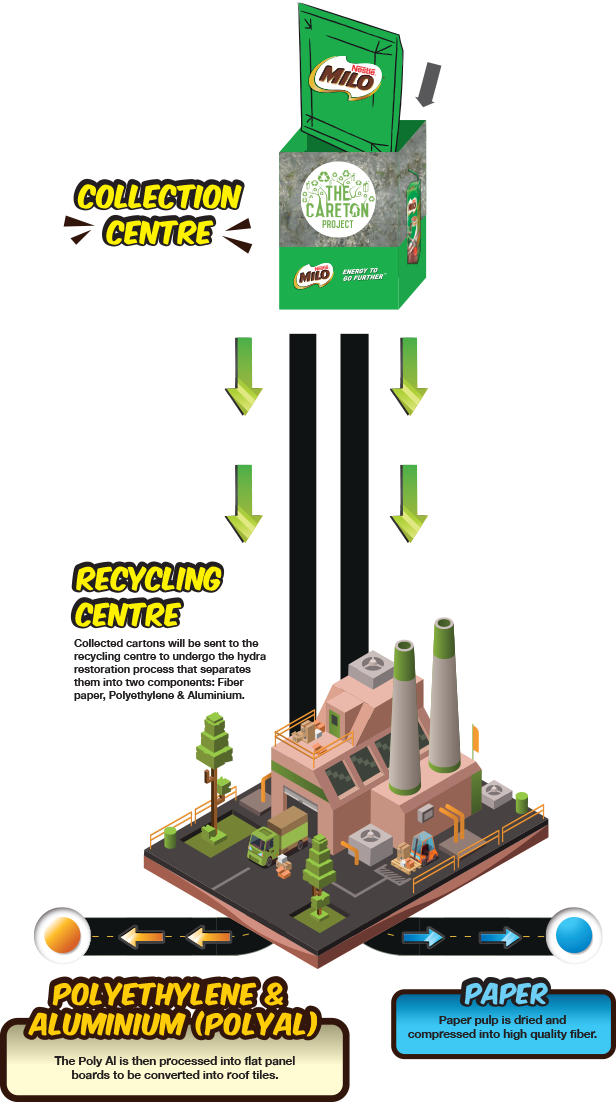 NAME

DROP-OFF POINTS

SWM Management (Johor Bahru)

6, Jalan Kangkar Tebrau, Kawasan Kampung Sri Purnama 81100 Johor Bahru
Other than the effort to preserve our environment, the CAREton project aims to aid in providing a roof over the heads for those in need. Join us in our efforts today!
It's really easy! Just fill in the registration form and a representative will get in touch with you to confirm your application. For more information, check out CAREton Collection Partners.
Many people may regard recycling as something small–how can separating, collecting, and sorting out waste make a great difference in the world we live in?
Let's look at some of the many benefits of recycling and how it can bring a positive impact to our environment.
Reduce Landfills Dependency
Ever wonder where all our waste will go? Of course, the remains of food we eat and the things we used will consume a lot of space at the landfill. As the world population increases, more space is needed to contain all the physical and chemical waste we put out to the environment. And the more waste the world has, the more space is needed to be made for landfills.
Imagine all the green outdoor parks, shelters, and public spaces that can be built on acres of lands that are only there to contain our daily waste. Hence, one of the benefits of recycling is that we reduce landfill dependency. By encouraging the public to sort waste properly, recycled items can be repurposed into something else, thereby diverting waste from ending up in landfill.
With less landfill dependency, more land can be utilised into making spaces beneficial for the public use. Hence, promoting recycling can be a first small step to ensure we are able to put our land to a more good use, rather than letting it end up only to hold waste.
Recycle with MILO® Today
Recycling may seem like an overwhelming routine to do, especially when you're just about to start. Inculcating this habit among the people around you may also be a feat, as it is something that many are not used to doing. But making small steps can be a meaningful start to the world. Begin by participating in The CAREton Project now as a way for you to put recycling as part of your life.