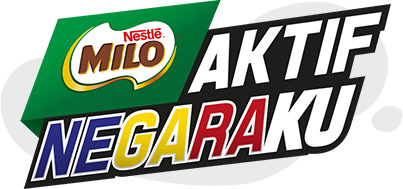 MILO® Aktif Negaraku is our initiative in bringing Malaysians an active and healthy lifestyle. We aim to provide nutritious energy while inspiring Malaysians to develop themselves through sports. By showing that sports is a great teacher, MILO® believes that Malaysians can achieve plenty while simultaneously contributing to our country's development.
MILO® & SPORTS AT ALL LEVELS
We carry out various activities and initiatives that targets all walks of life as the starting point to an active lifestyle.

 
GENERASI AKTIF
They chose the active lifestyle to go further. Follow their stories full of inspiration.