Jaclyn VictoR
Staying active helps grow her career

Even a busy daily schedule can't keep Jaclyn Victor from staying fit and being active. Maintaining an active lifestyle keeps her spirited and quick on her feet. 
5 Inspirations from Jaclyn Victor
Start early
"I was an agile kid right from the start.  During my high school days, I was actively involved in hockey as well as track and field."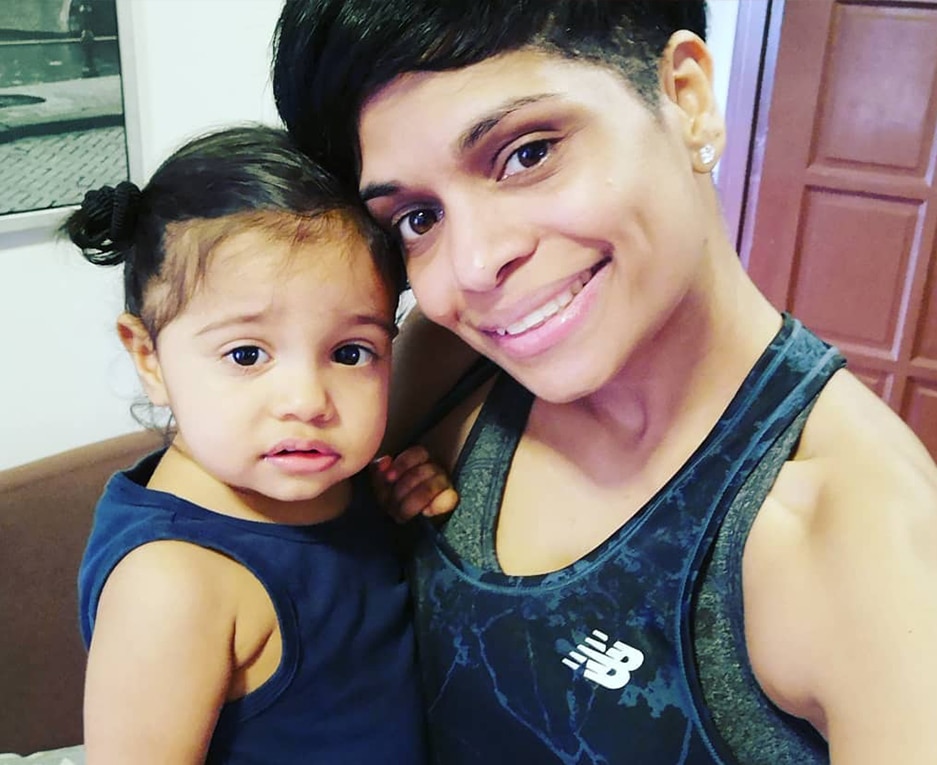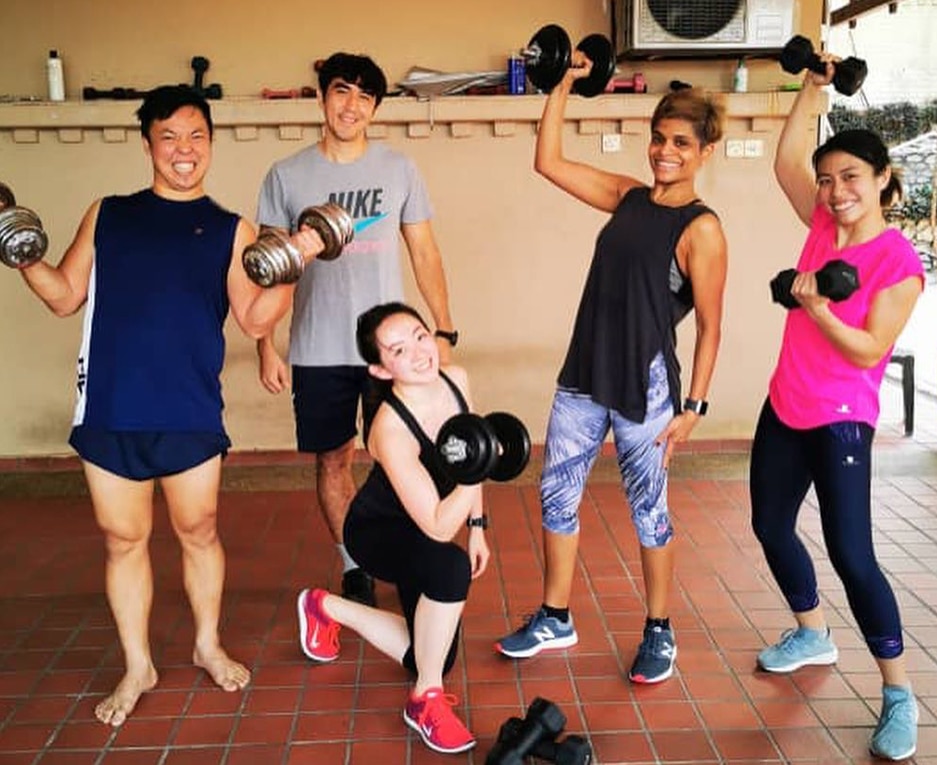 Exercise as a part of daily routine
"I love to exercise! I stayed active throughout my pregnancy and my go-to exercises are TRX and HITT"
Balanced diet is important
"I enjoy cooking. Usually I'll prepare a balanced and nutritious meal for my kids so they'll stay in good health."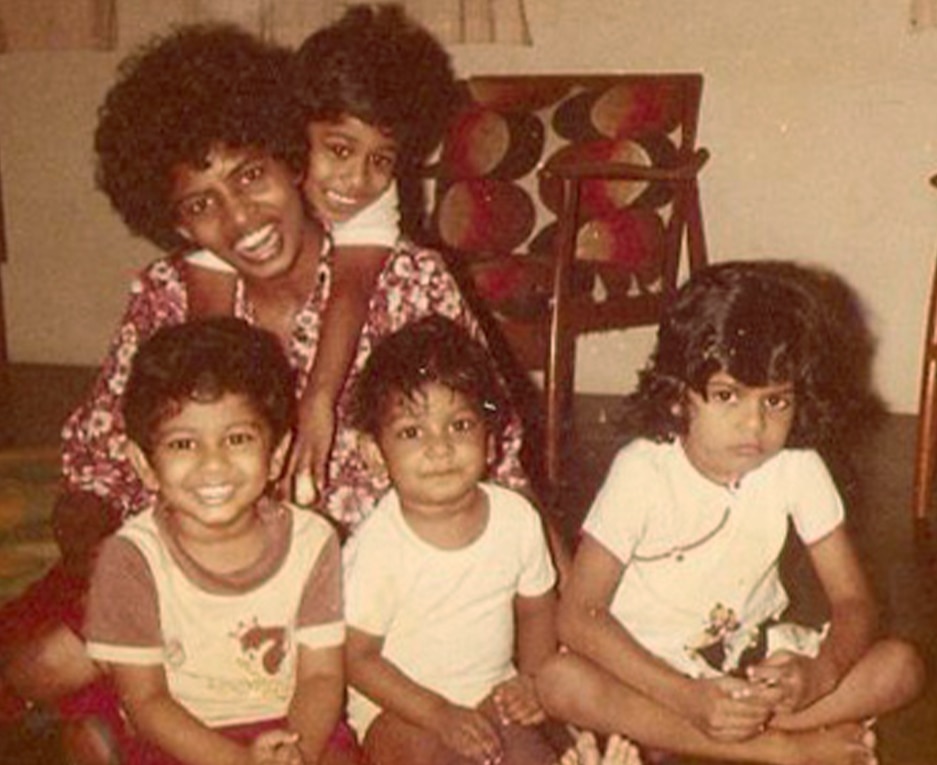 Being active is therapeutic
"Being a singer is challenging. One of the ways to help me get through it is by exercising."
Family comes first
Jaclyn puts family at the top of her priority list. To her, family and close friends are her prime motivators to be the best version of herself.