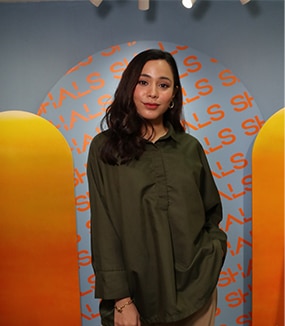 Shalma Ainaa
A busy schedule is not an obstacle for Shalma to stay active

Having a busy schedule as a host and entrepreneur doesn't stop Shalma Ainaa from staying active. A deep passion for sports keeps her inspired to continue challenging her abilities.
5 Inspirations from Shalma Ainaa
Having a passion for sports since young has helped Shalma stay active
"I'm a very active person and I've always loved sports since I was a little girl. Before there was futsal for girls, I was active in track and field"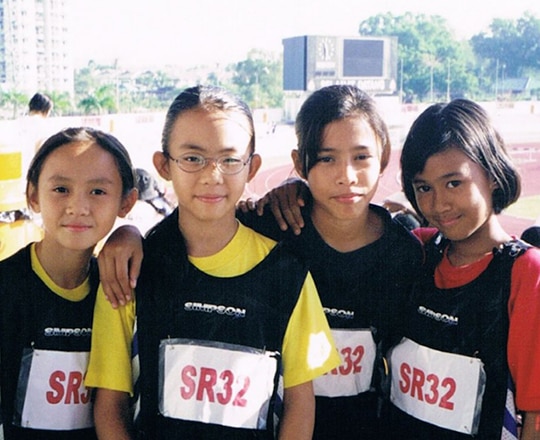 Support from dad and friends gives her determination..
"I started liking futsal because I was surrounded by friends who loved futsal . My dad as well, has always supported me by teaching me how to play"
The excitement of facing challenges in the court
"Futsal and football are very challenging sports, especially in the court. But when you manage to score a goal, it feels amazing!"
Being active builds her character.
"Sports really helped me build my character, it helps me feel more energetic and spirited. Even on the court, it teaches me the value of teamwork"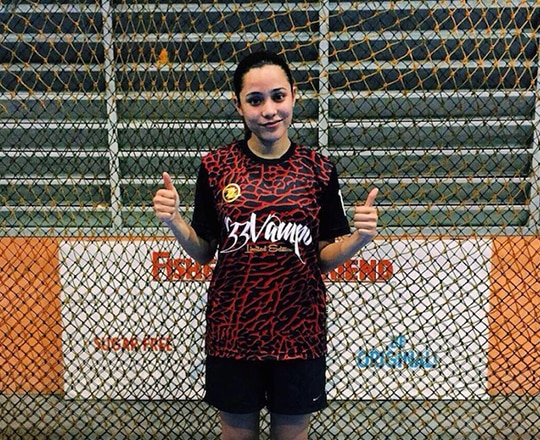 Being positive in life
Shalma will always look for positivity in her daily routine to ensure that she maintains focus in achieving her goals.