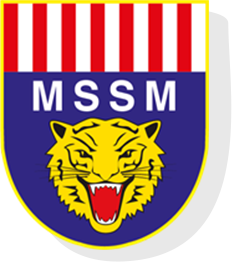 The Malaysian School Sports Council (MSSM)-MILO® Awards is a collaborative effort between MILO® and the Ministry of Education. It is a part of our efforts to encourage active lifestyles from a young age. We believe sports is a great teacher to help the youth go further.
Every year, the MSSM-MILO® Awards is held to celebrate the achievements and contributions of our young athletes as well as the individuals behind the progress and development of our nation's sports scene.
MILO® congratulates all of this year's winners and hopes that our nation will continue to support our athletes together.